Reveal: Thomas of Helmsley Grand Opening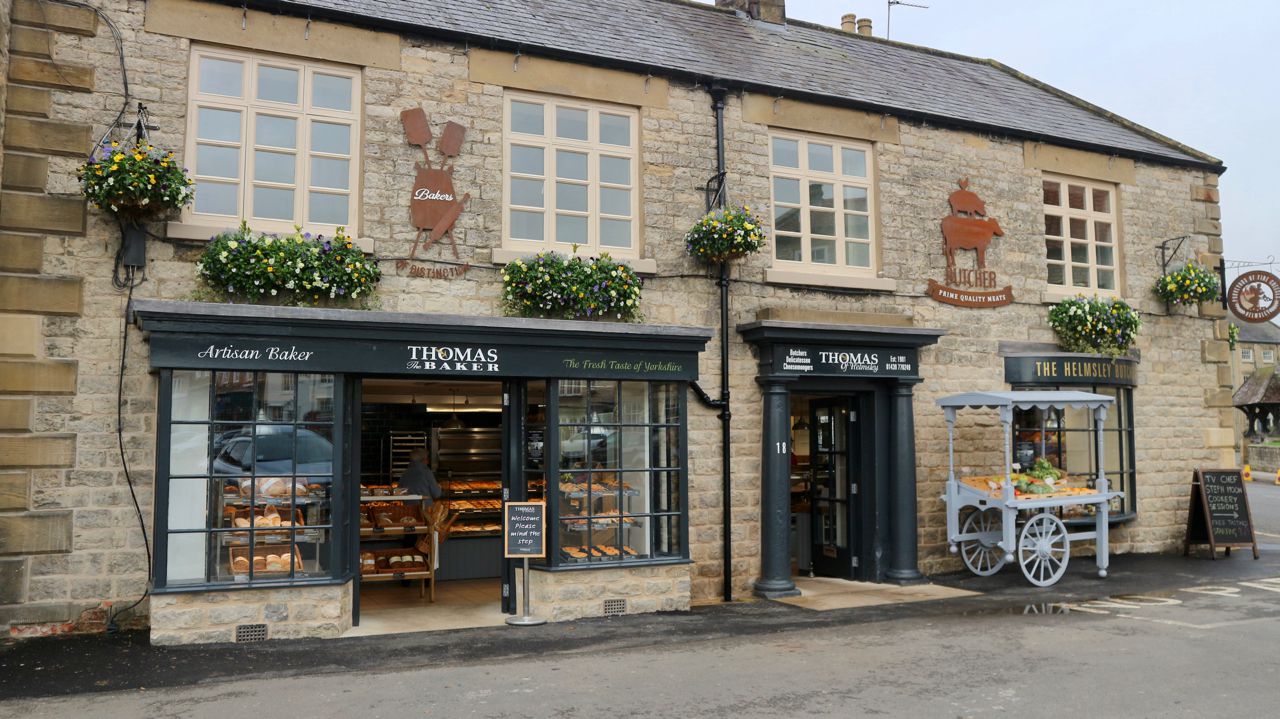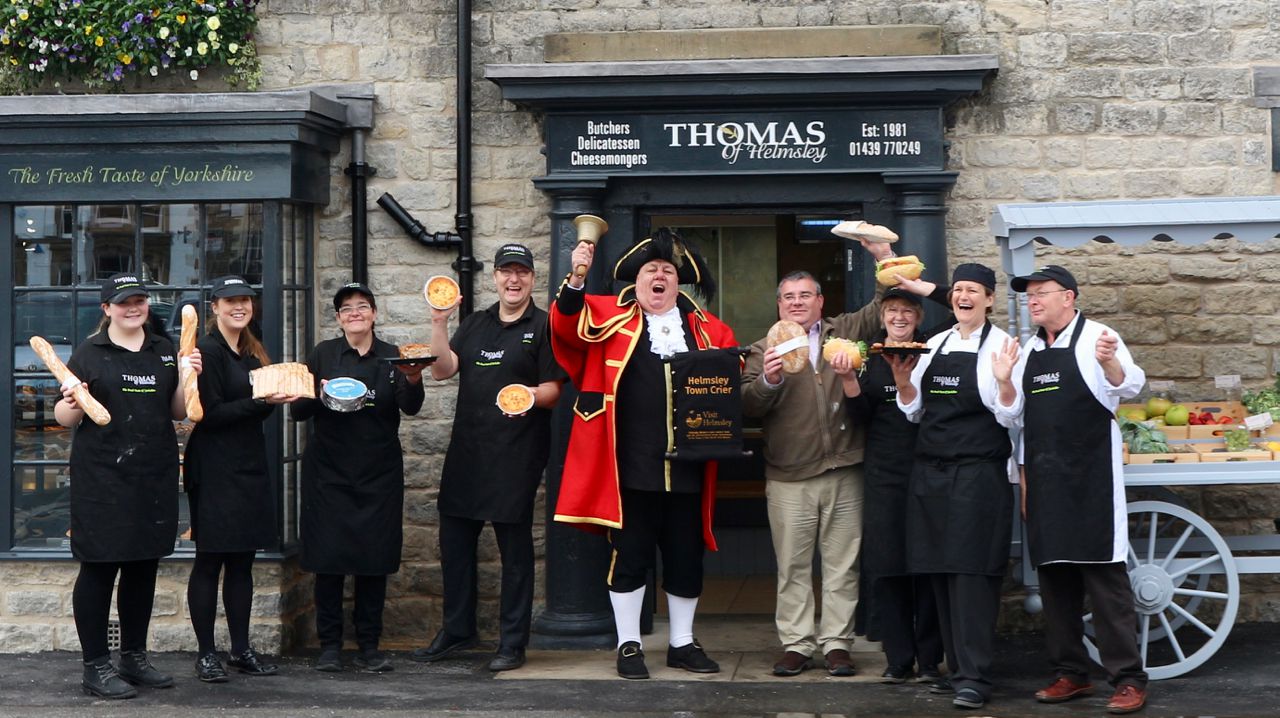 At the end of September, we announced that Thomas of Helmsley had reopened following our extensive renovations. And last weekend, we celebrated that opening in style with a Grand Opening event at the store!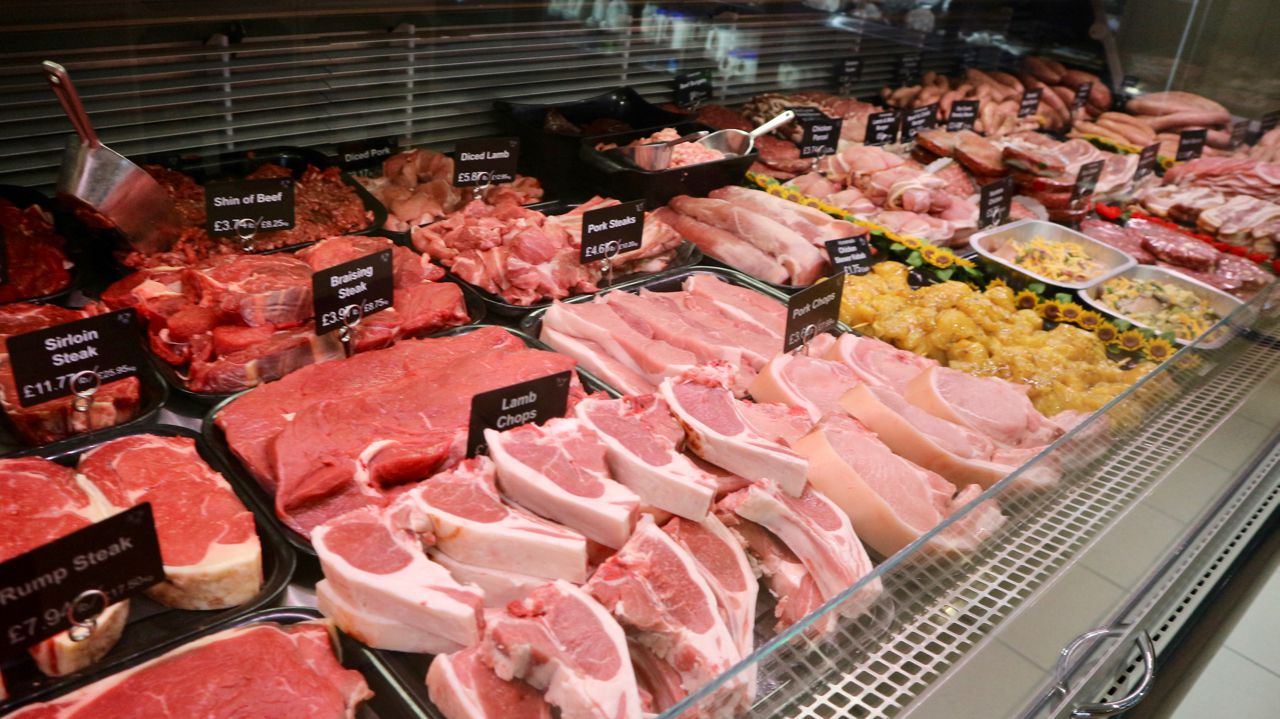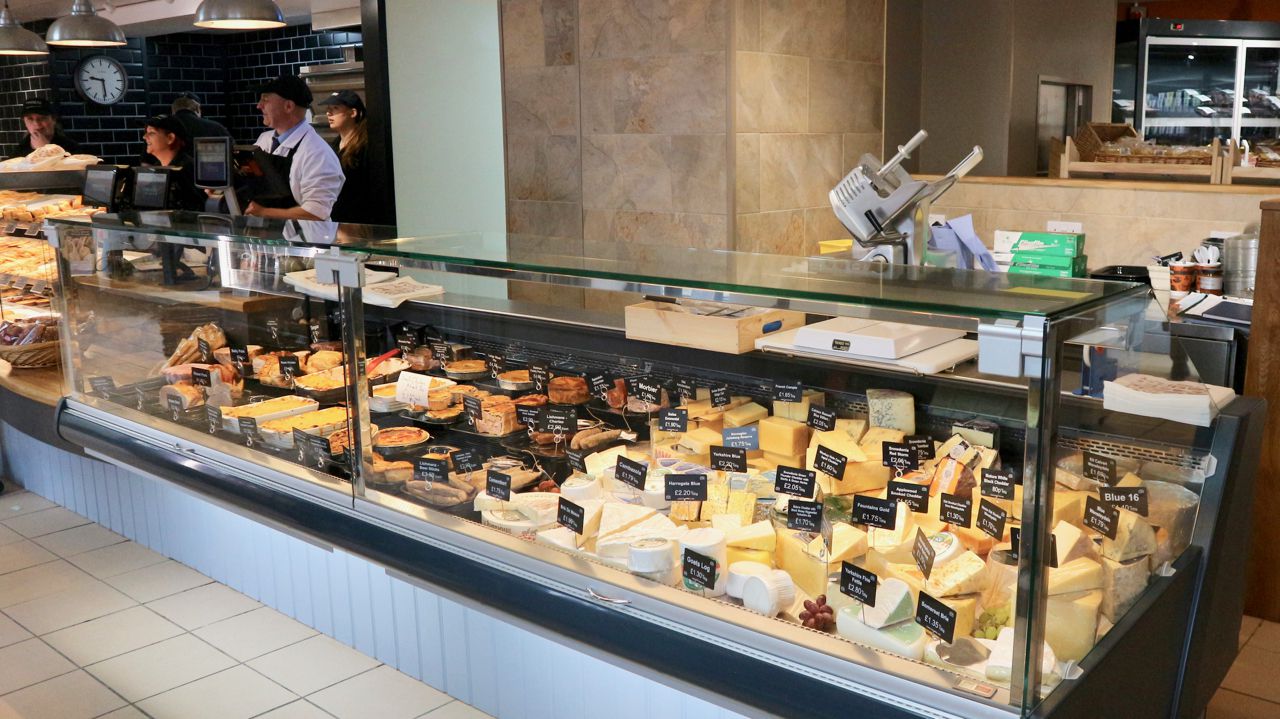 At 9.30am, we were ready and raring to go to welcome the public to visit the newly renovated Thomas of Helmsley – to see the new entrance, the amazing new signage, the wonderful cheese counter, the delighful deli, the brand new bakery area and, of course, the ever iconic Helmsley butcher's counter.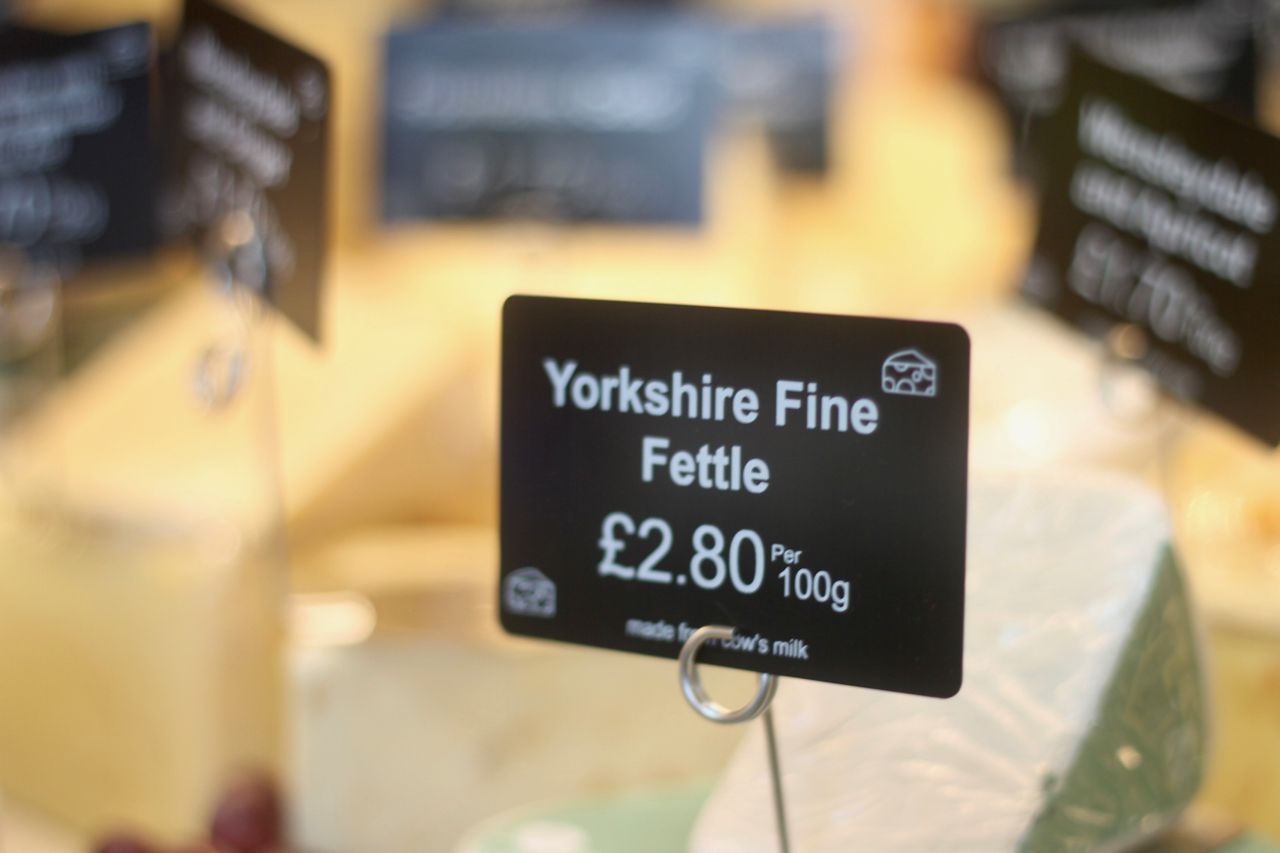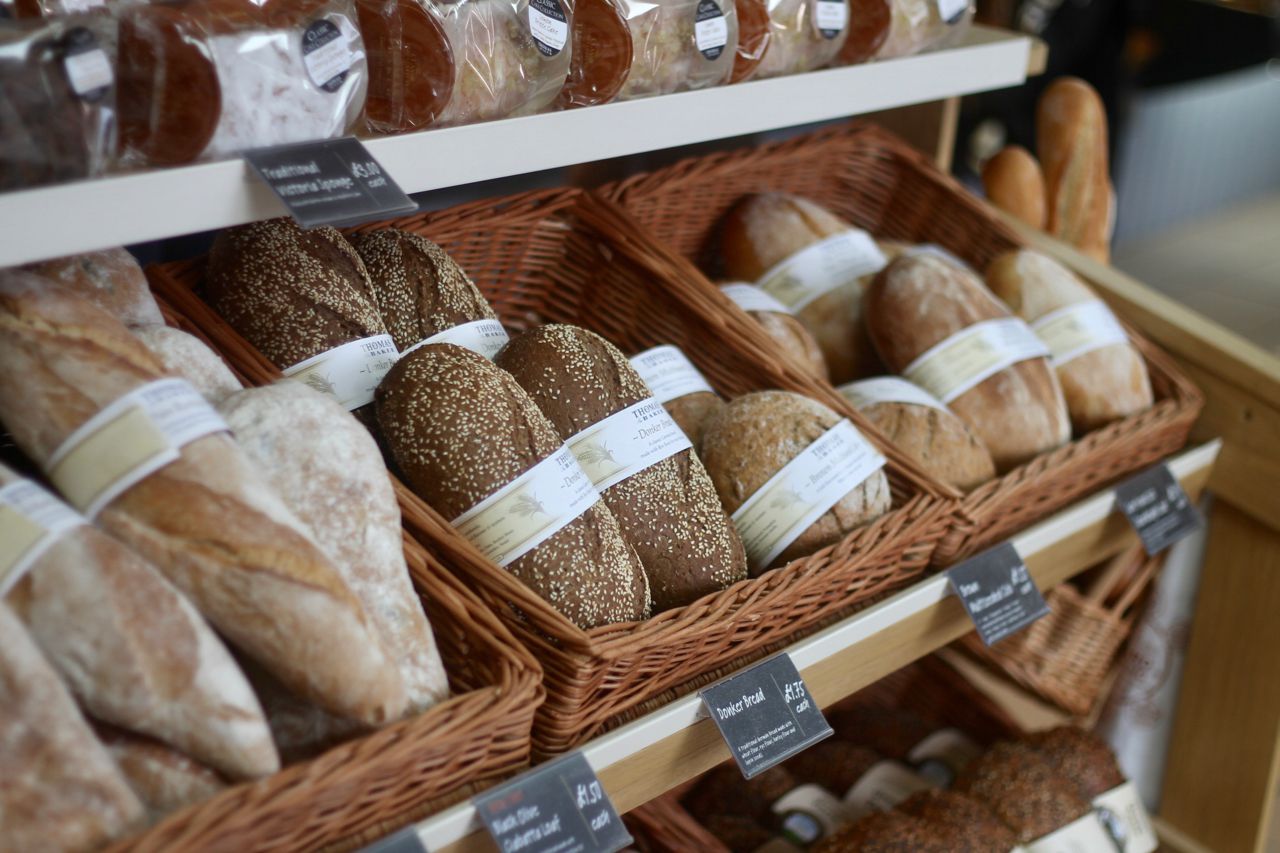 And did we ever open in style: we were very lucky to be visited by the astounding David Hinde, a Yorkshire town crier, well-known for his appearance in the Dad's Army movie as well as renowned locally for having the loudest voice. His bell and booming voice called in the crowds throughout the day and we hugely appreciated his work – he definitely made for some good photos for the tourists too!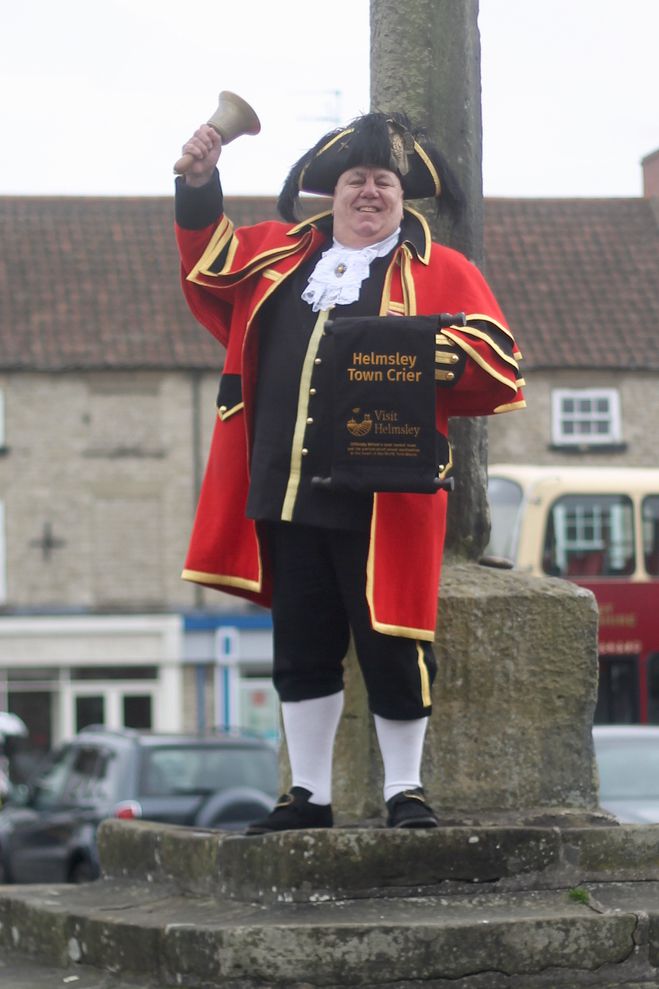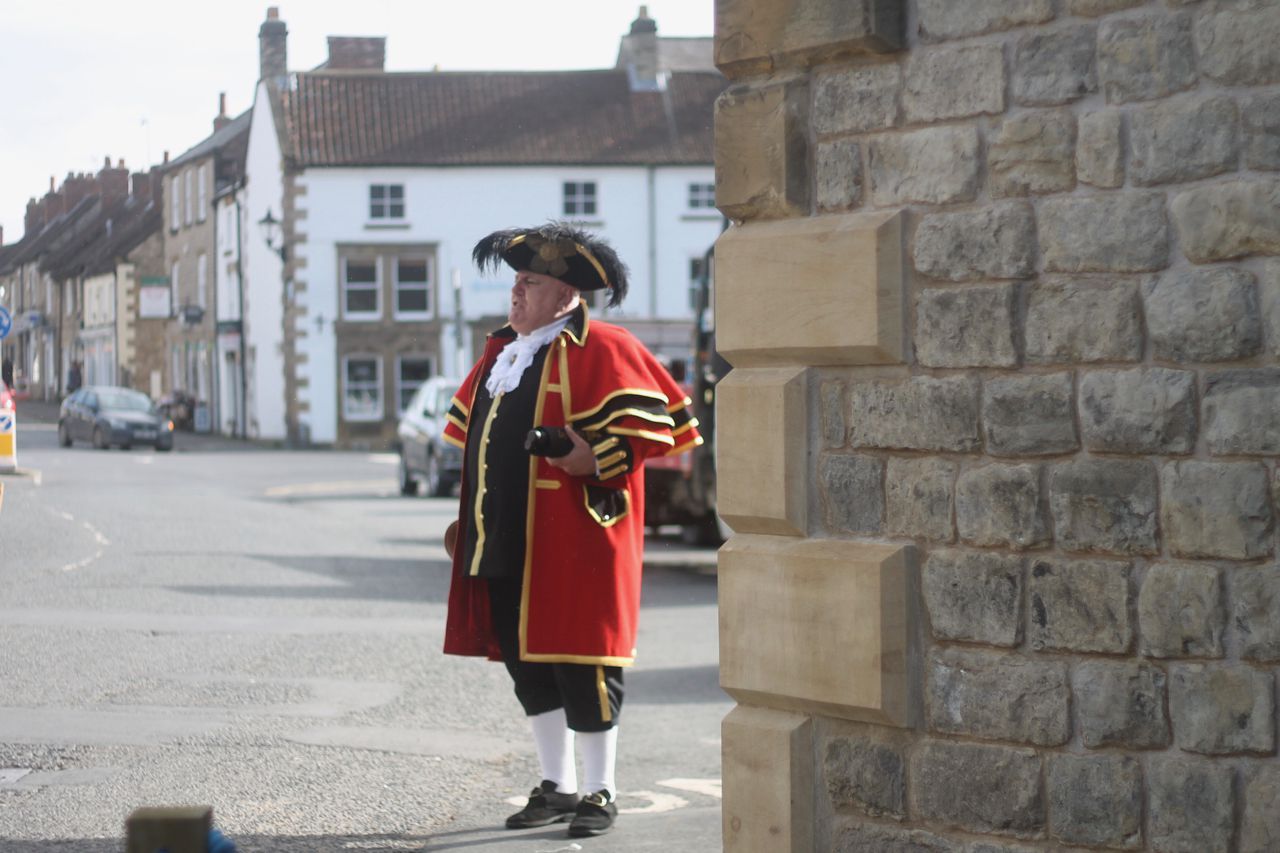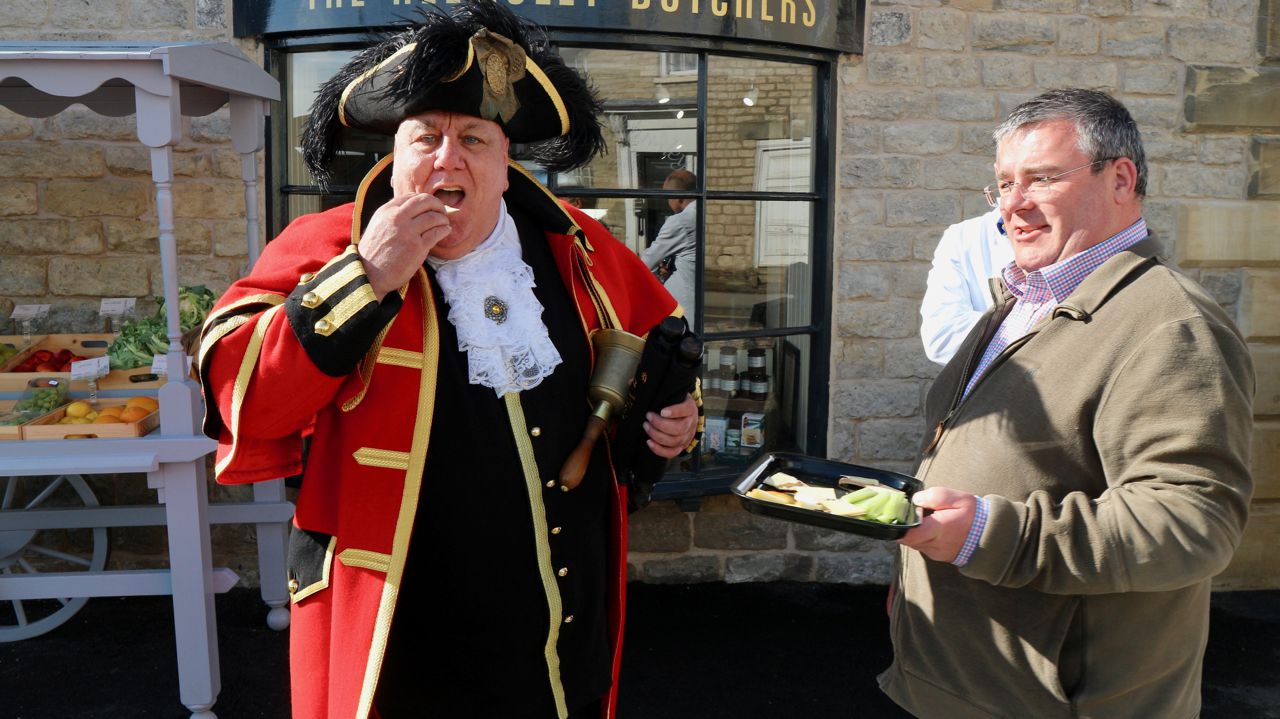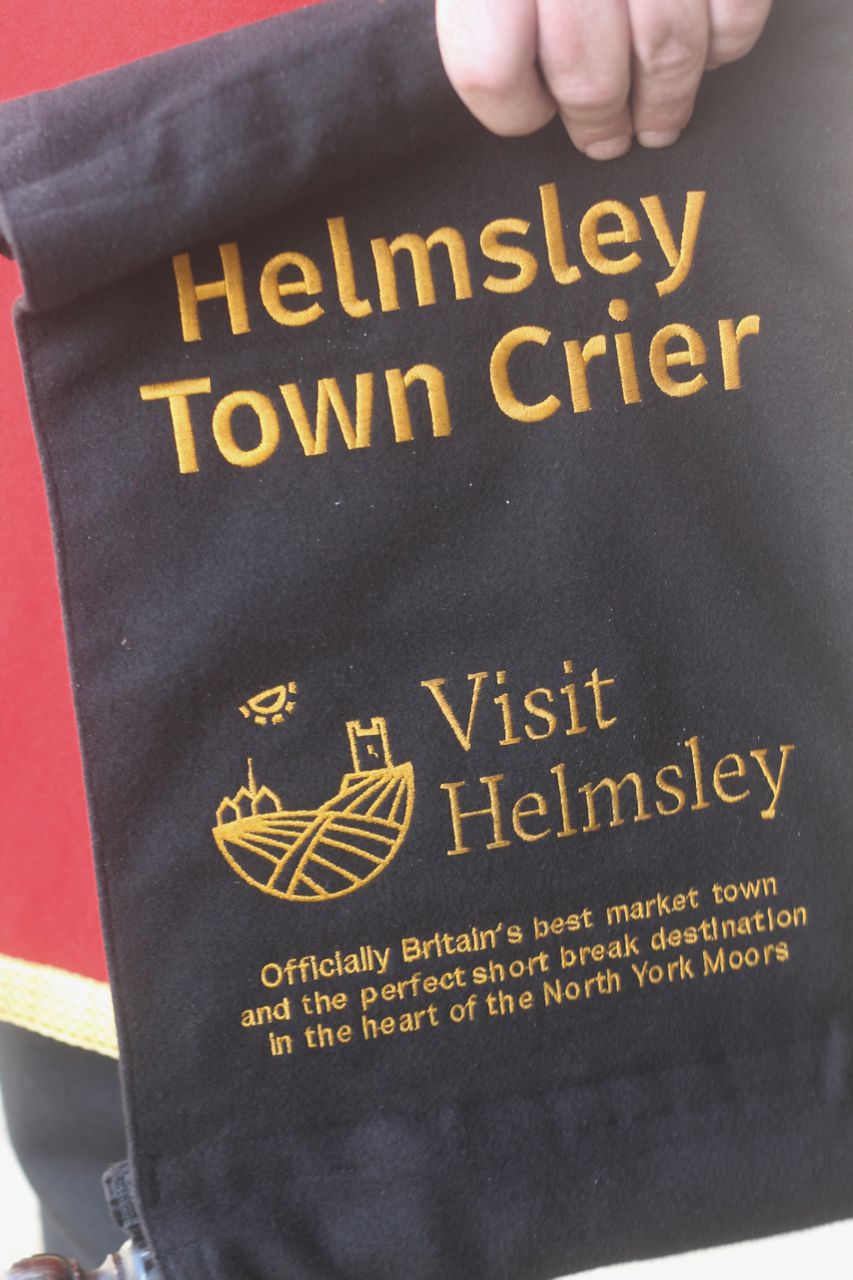 We also welcomed Stephanie Moon, local celebrity chef, to run a series of demonstrations throughout the day, alongside our very own chef, Trevor. The pair of them have cooked up a range of delicious freshly made ready meals, available to buy in the store. Steph has worked with us for a number of years to help develop tasty new recipes and products. During the day, Steph and Trevor created an amazing Cauliflower Mac 'n' Cheese (I can attest to this, I tried some myself!), a lasagne and veggie lasagne, "Yorkshire Cakes" (a version of Welsh Cakes using Yorkshire cheese), a hearty chilli and more. All of these were available to sample for guests to the store on the day and went down very well – in fact, we weren't left with a single bite at the end of the day!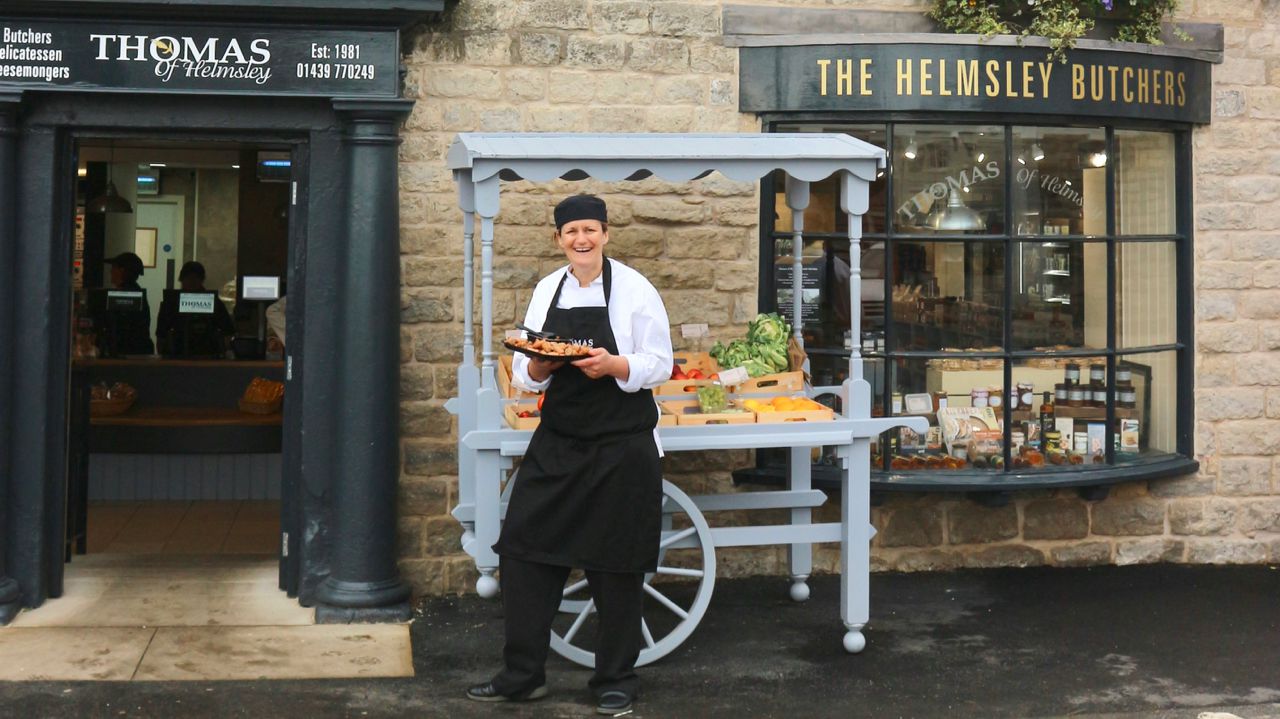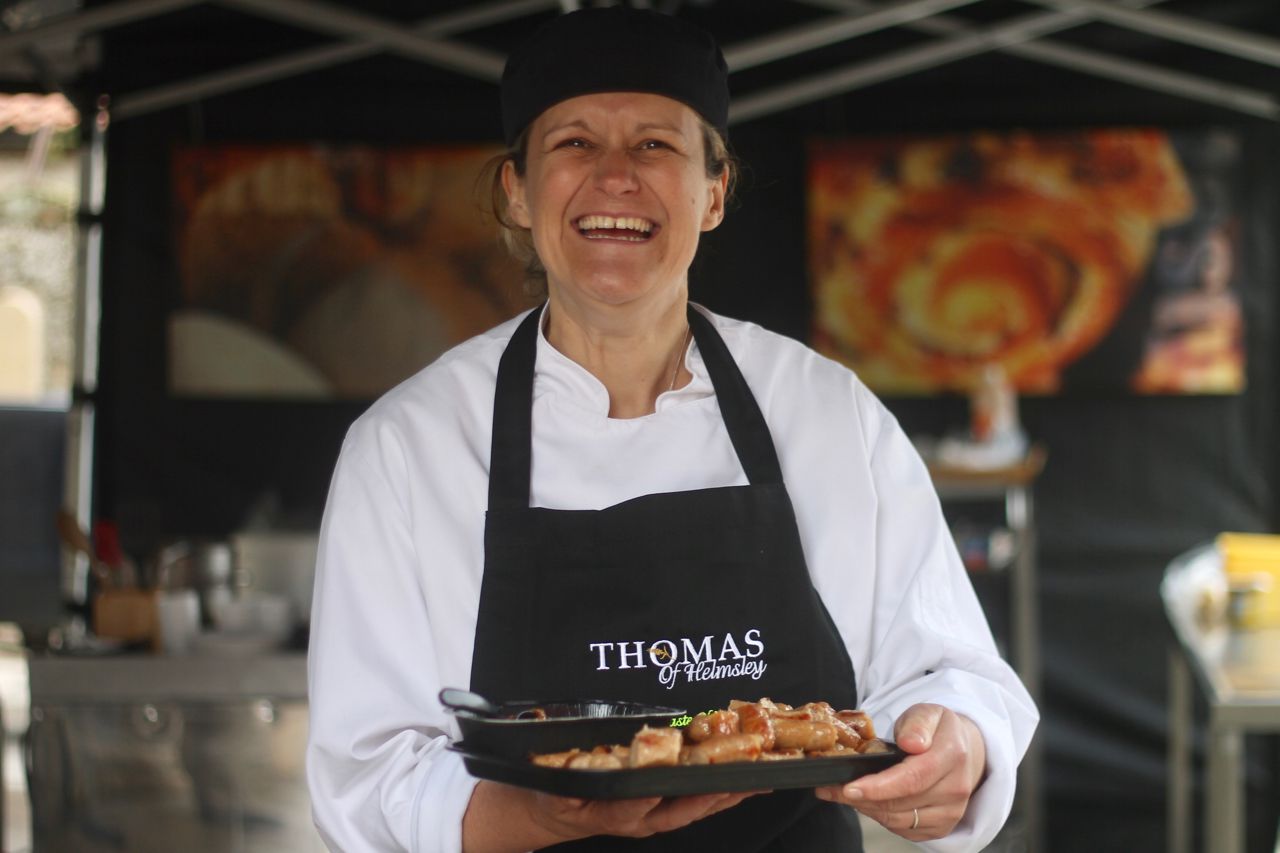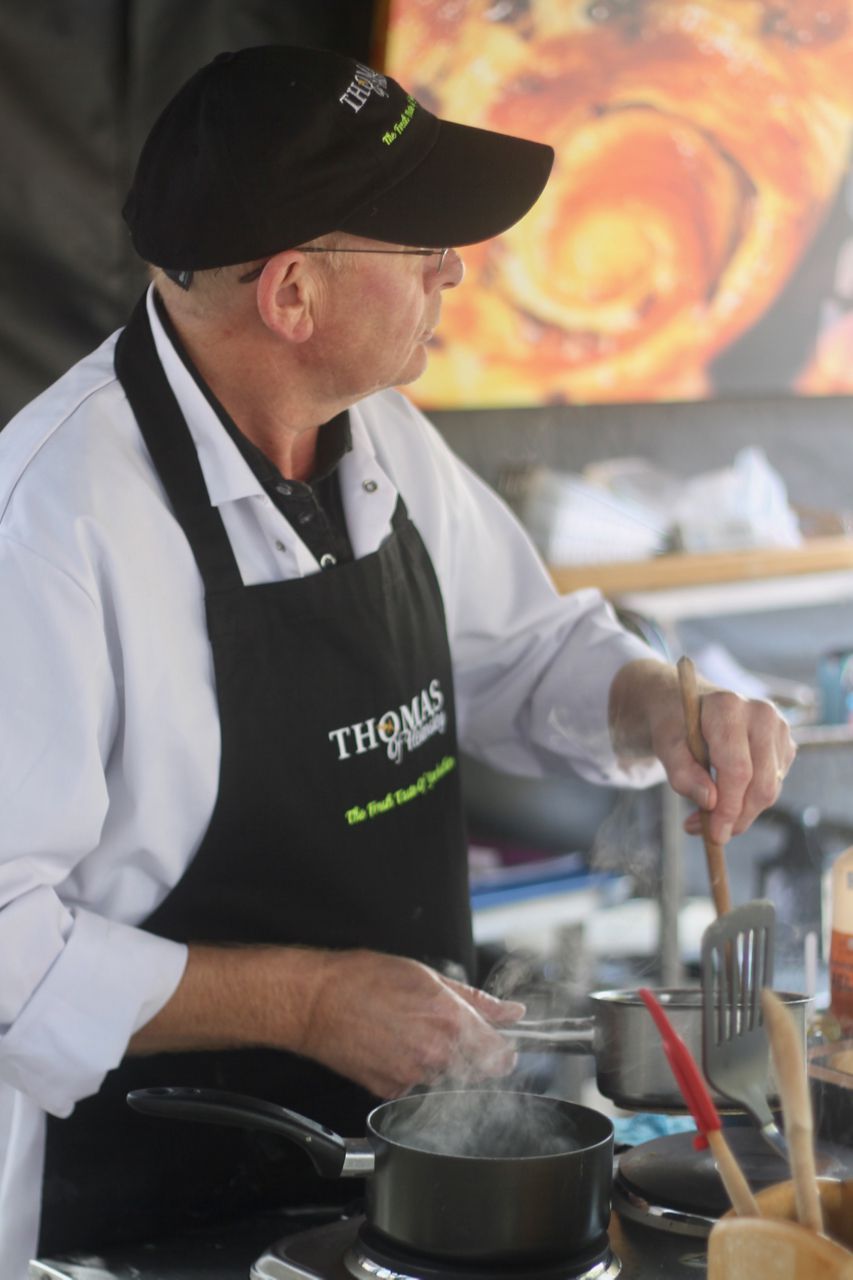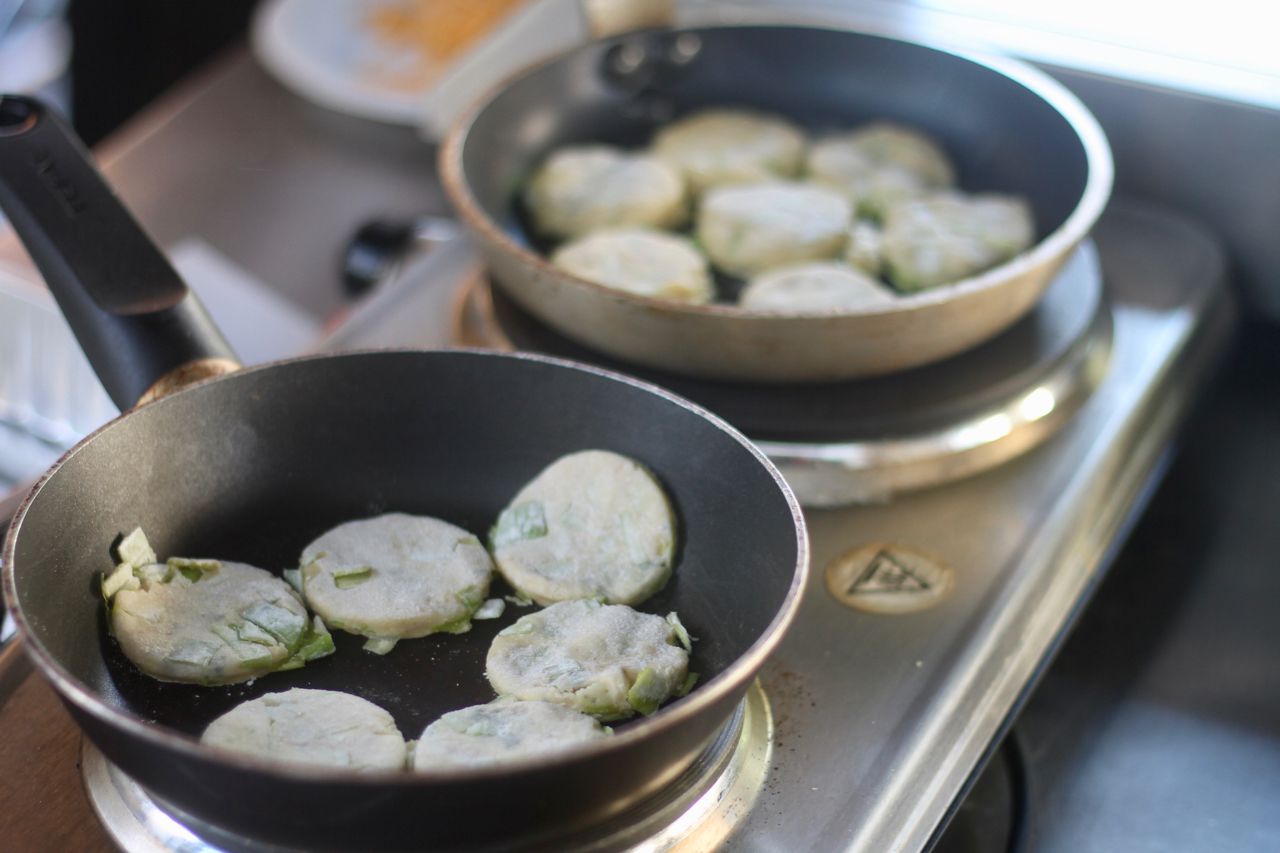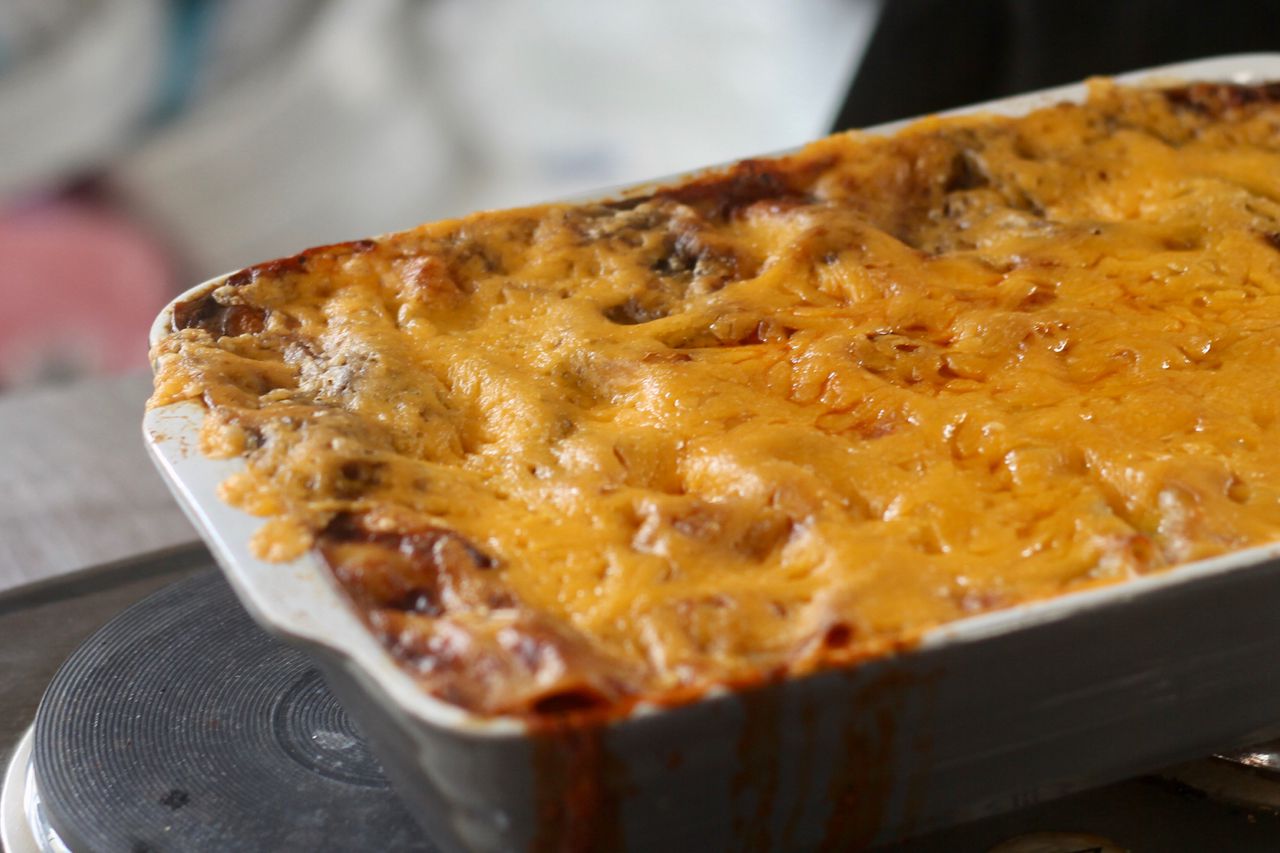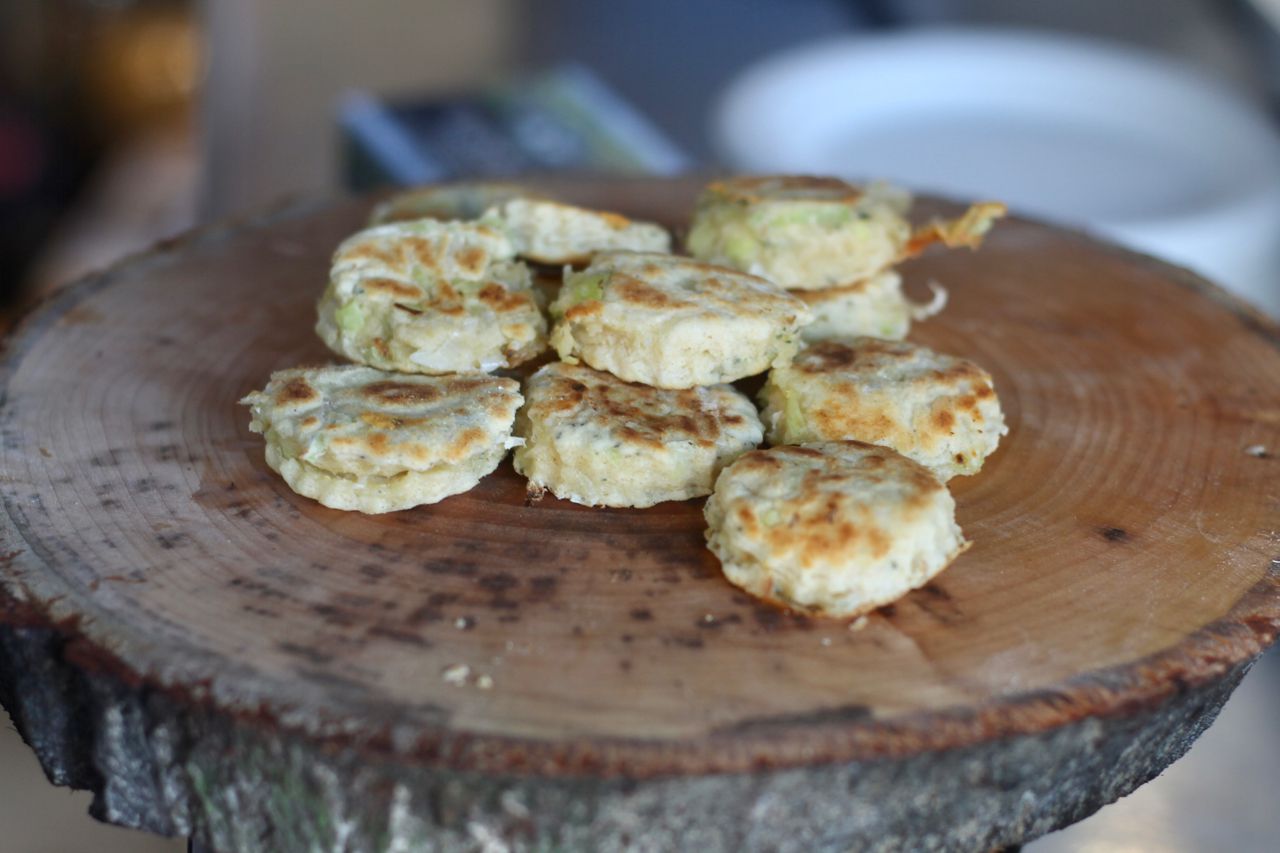 There was also a cheese discussion and tasting with our chief Cheese Lady, Margaret, who took customers through a description of each locally produced speciality cheese before serving them up with Peter's Yard crackers and a range of our own Thomas the Baker pickles and chutneys. These certainly didn't last long!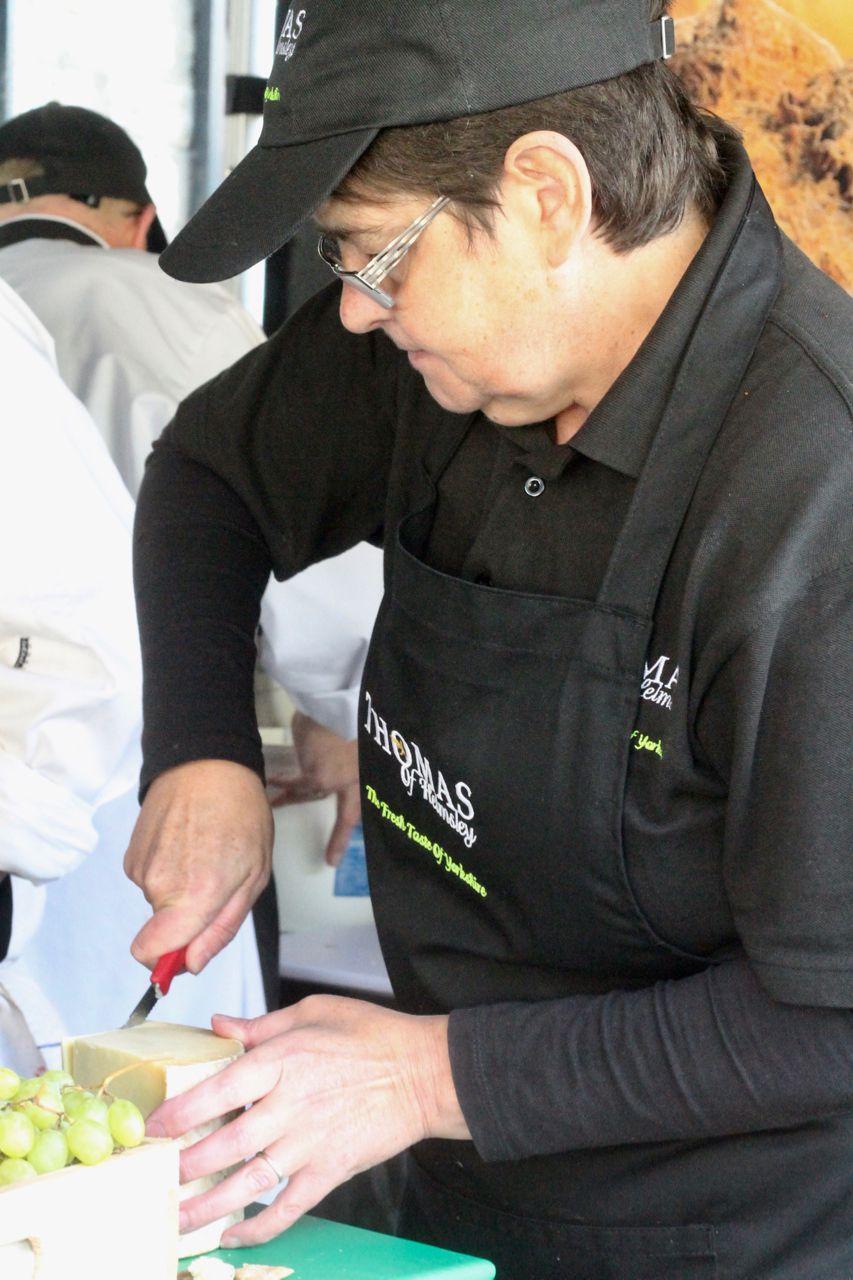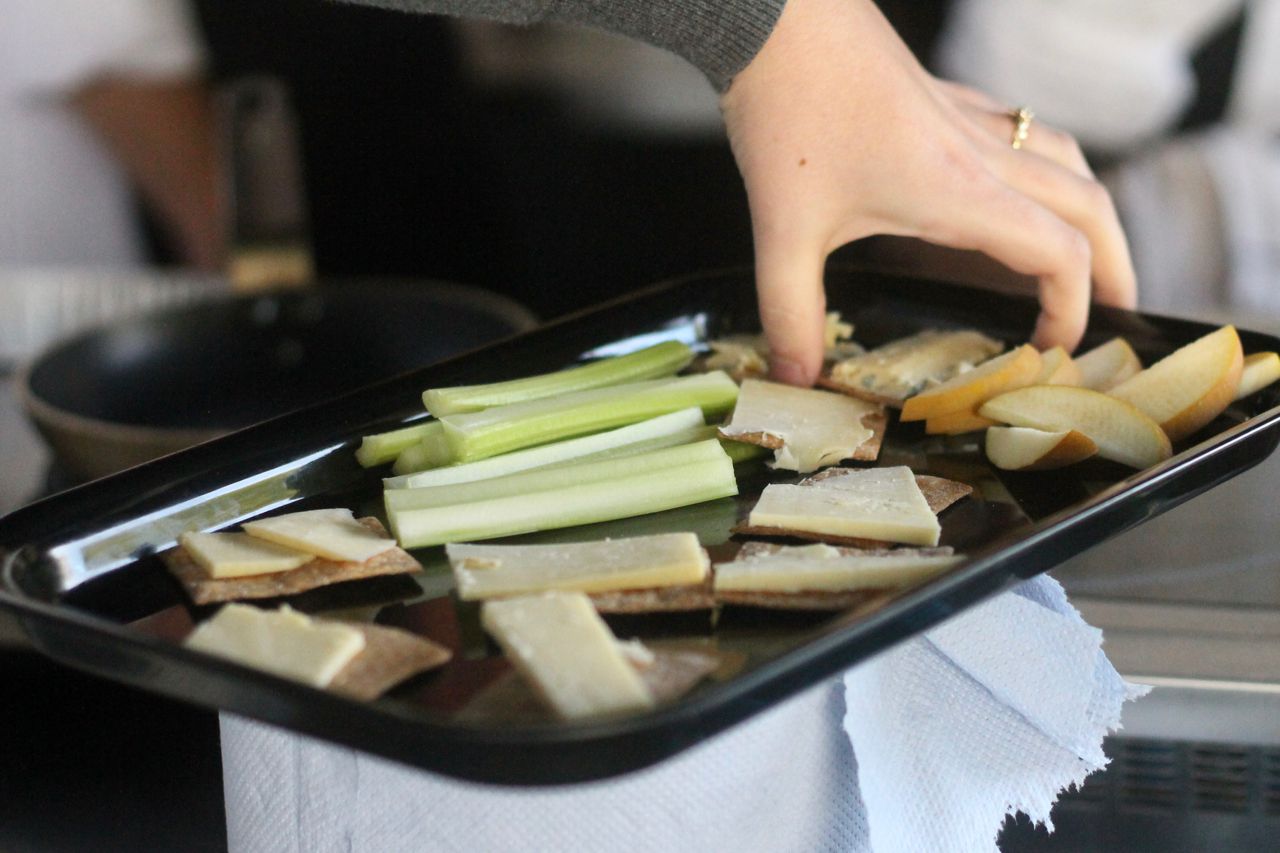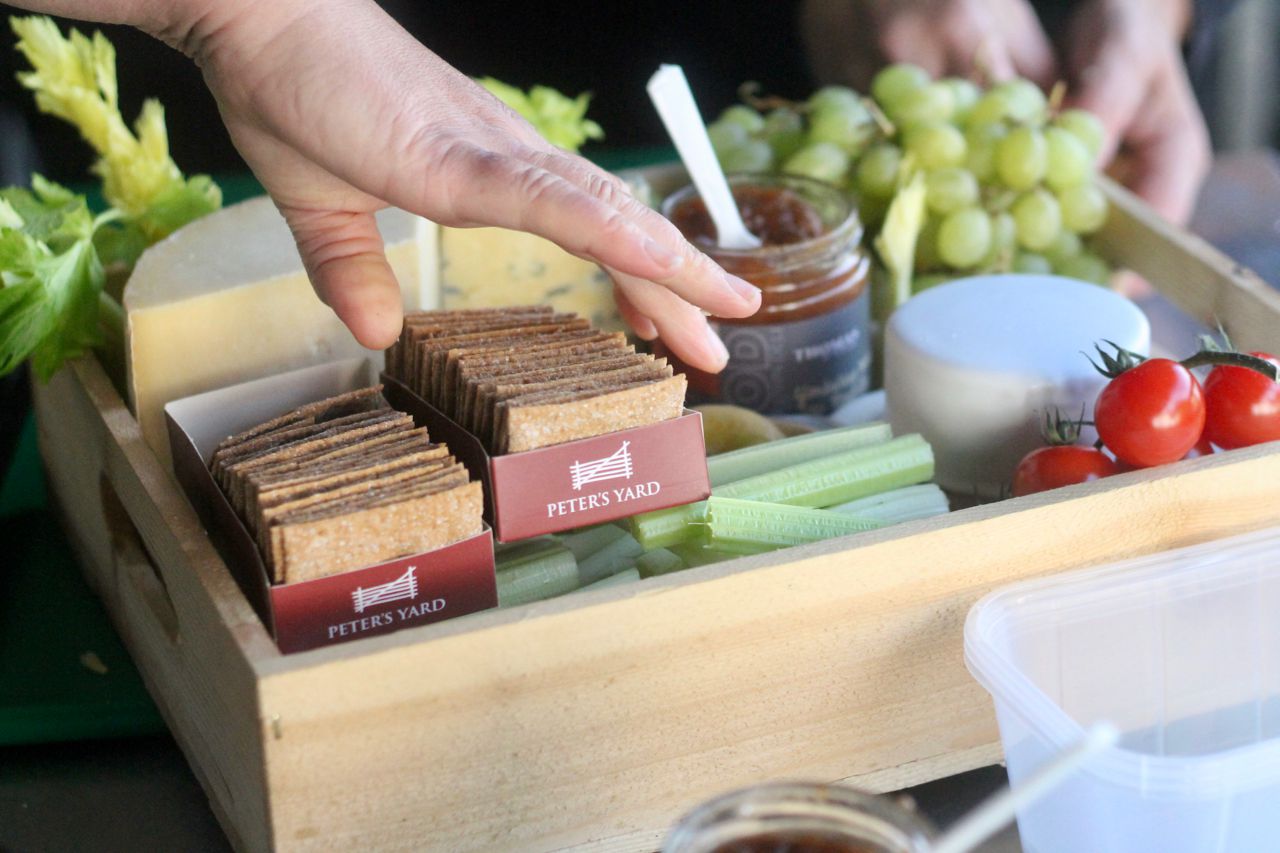 In addition to this, guests also had the opportunity to taste some of the sausages produced by own very own butchers, including a mango and lime sausage and a Yorkshire sausage, presented by Michael the butcher.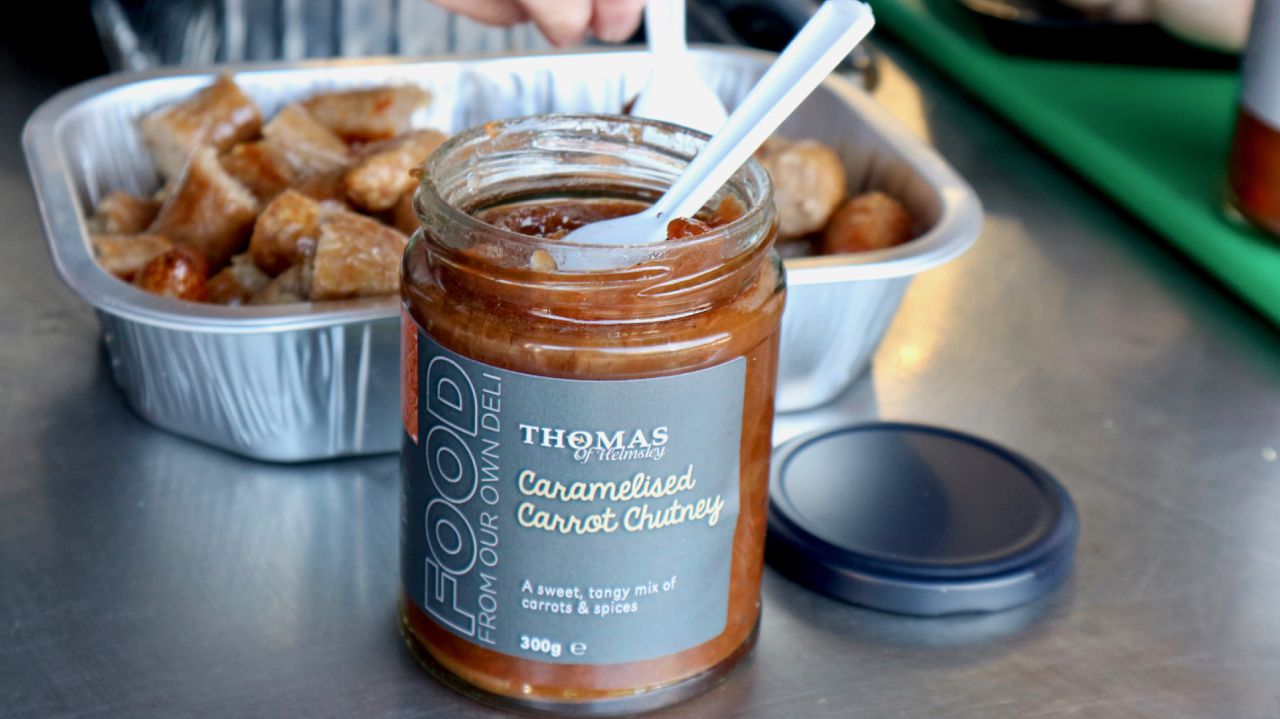 And of course, we can't forget the bread! Steve showed off Thomas the Baker's infamous range of Artisan Bread Loaves (we've shouted about these a lot!) before passing them round for customers to taste. We managed to save a bit of bread to mop up Steph and Trevor's chilli too, but only just! There were also a selection of freshly made sandwiches put together by own very June and cut up for customers to taste.
And the main attraction, the store itself, looked fantastic for the opening day. The counters were bustling and the team were kept on their toes all day long.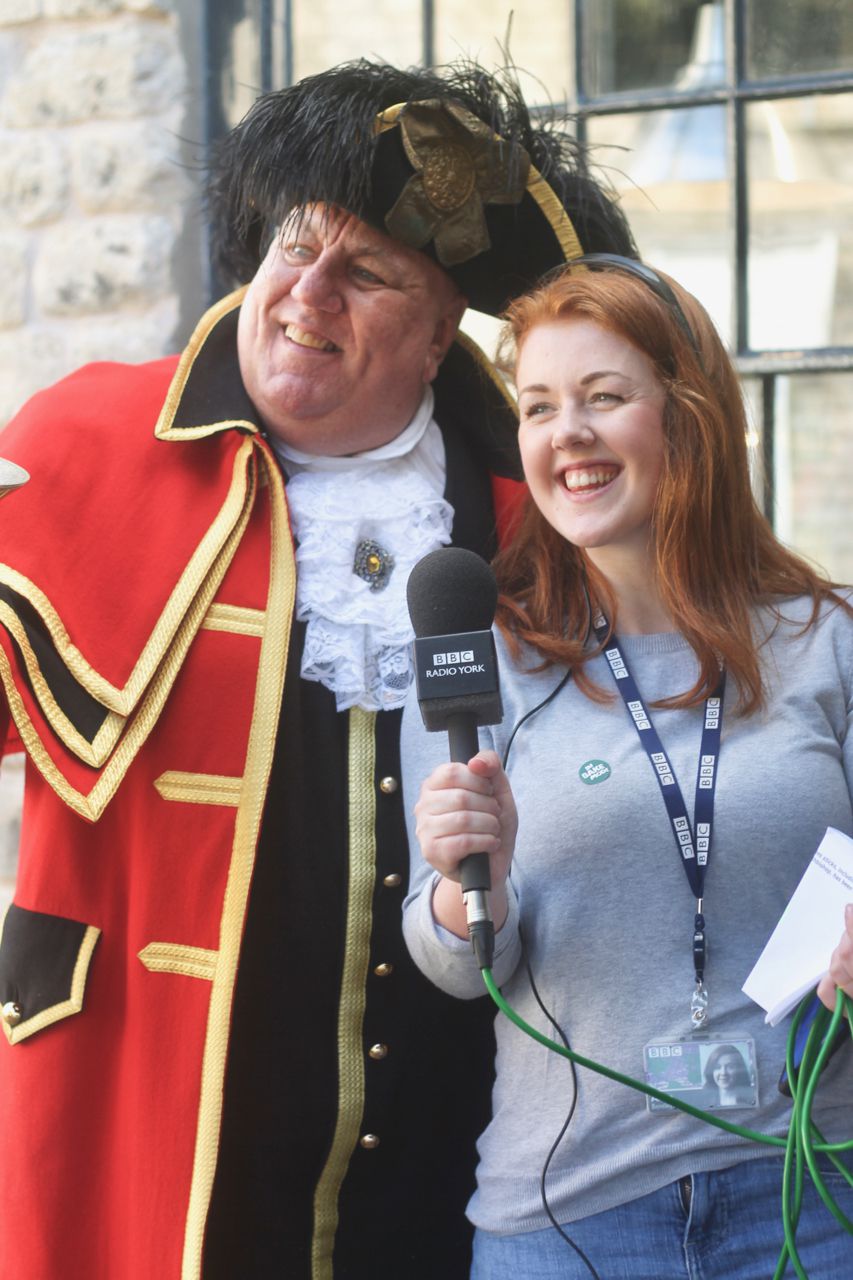 We even had a visit from BBC Radio York whose Finders Keepers Treasure Hunt ended at Thomas of Helmsley with a rather dramatic race to the finish line, grabbing the final clue with less than 5 seconds to spare!
Were you lucky enough to stop by and sample any of the tasty goods on the day and visit the new store? Let us know your thoughts!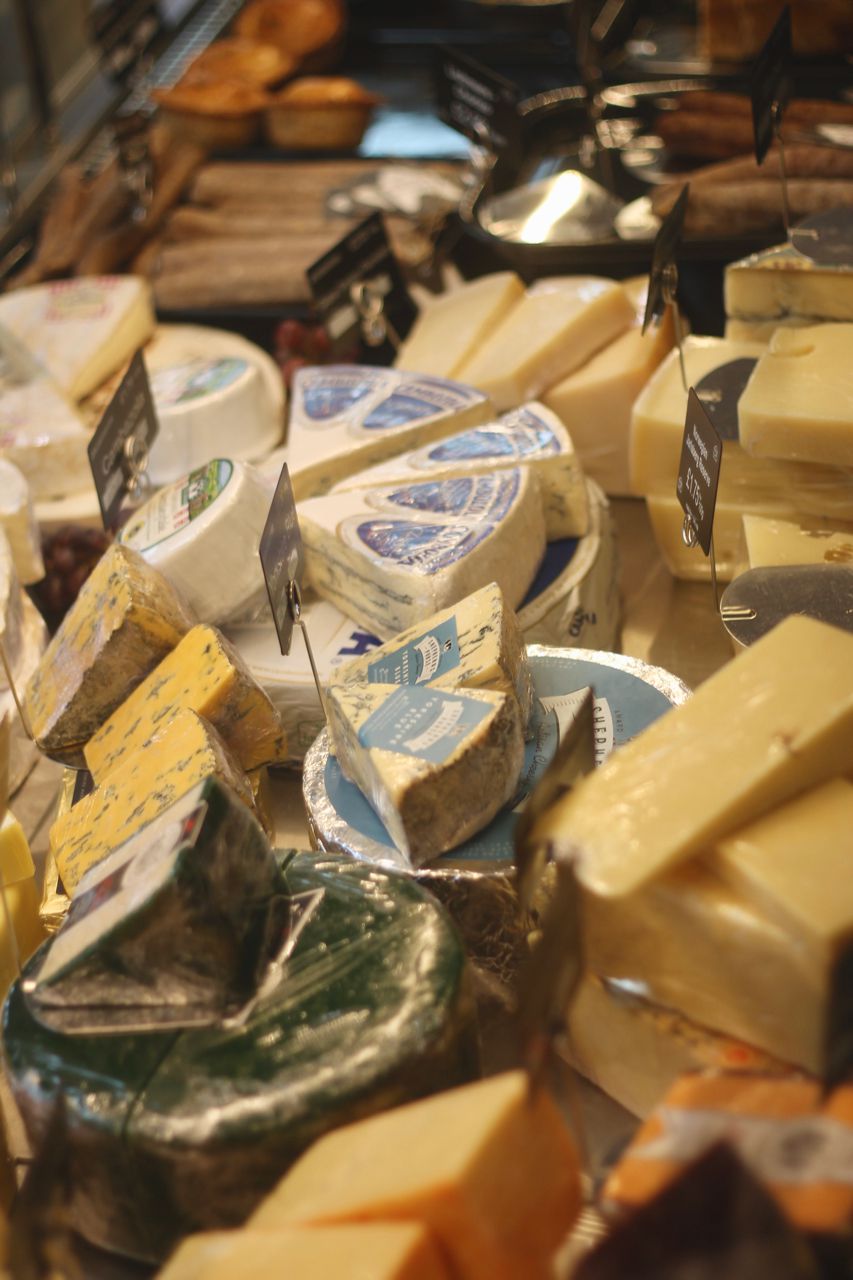 And if you missed out this time, no fear! We have a few tasting events coming up. Make sure to head over to Helmsley on the following days to try our cheeses, sausages and soups:
Saturday 14th October: Cheese Sampling with Ian Barlow from Carron Lodge cheeses.
Saturday 4th November: Thomas of Helmsley Sausage tasting.
Saturday 2nd December: "Souper Saturday" – for Small Business Saturday, we'll be inviting customers to try soups from Trevor's kitchen.