Products in development with Stephanie Moon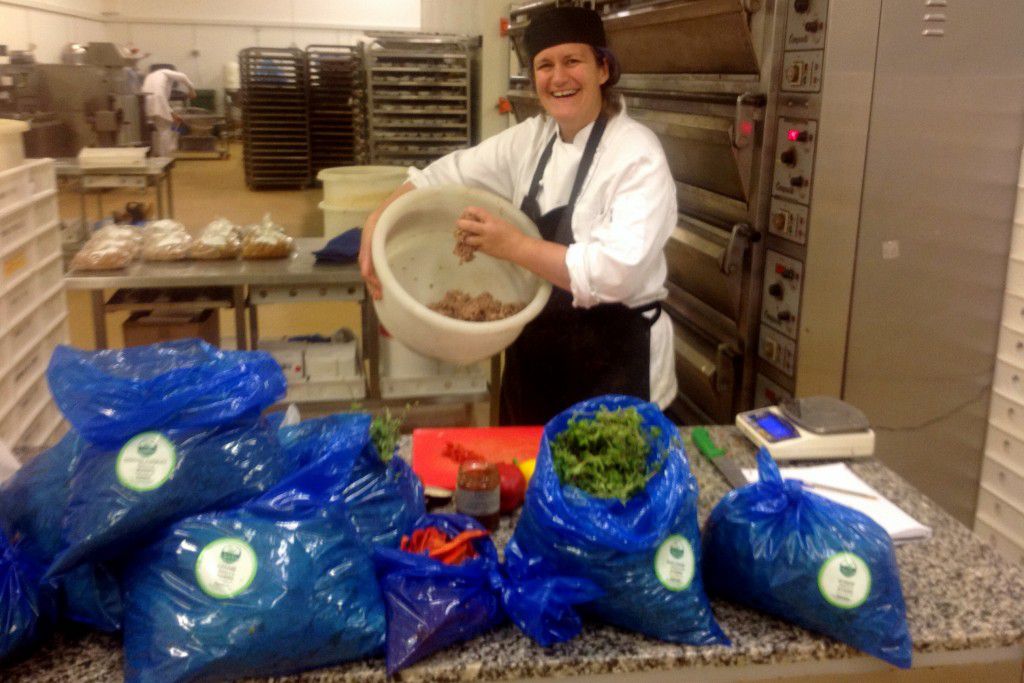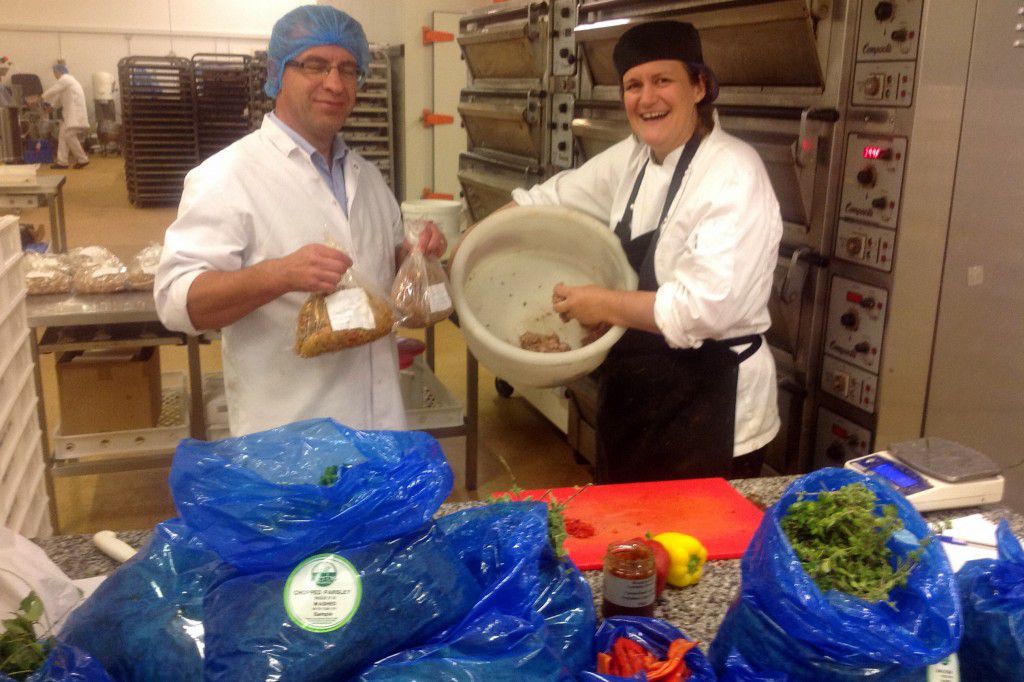 You might remember I mentioned our development team at the bakery the other day. Well, it's not just cupcakes and sweet things they're always thinking it, it's everything from new and exciting breads taking inspiration from recipes around the world to brand new ranges such as fudge and meringues – I'm keeping you in suspense here again, because there's more of that to come at a later date. Here at the Thomas the Baker blog, you get exclusive access to what's going on behind the scenes at the bakery, so today I'm bringing you a bit of information on a new product in development: deli style sausage rolls.
Sausage rolls are one of our most popular savoury products. In fact, if anyone ever talks to me about Thomas the Baker, they'll always mention sausage rolls. Personally, they're not my favourite product, but that's only because I'm more likely to be found lurking around the confectionery than the meat and savouries! Anyway, since sausage rolls have been so popular, and because we now also have the Thomas of Helmsley deli, it only seemed sensible to expand our range.
Award winning chef Stephanie Moon has been helping out with product development at Thomas the Baker for a while now. You might recognise her in these pictures from the television; Steph's starred and cooked in several programmes now including Great British Menu and Put Your Money Where Your Mouth is. And recently she's been adding her ideas and helping us to develop and taste these new sausage rolls. There's been a bit of everything tested in these including herbs such as thyme, lovage and sage and some have even turned out fairly spicy, in fact some proved too hot to handle for Steve Simpson! Above you can see some of the tested combinations including leek and apple cider chutney and red and yellow peppers, spices, leek and oregano; maybe one of these will turn out to be a winning flavour, but there's more for them to go through yet before you'll see any of them on our shelves. And the gentlemen involved in this particular development and tasting above are: Rob Campbell, Steve Simpson, Steve Cockayne and Simon Thomas (my dad).
Apologies about the quality of some of the photos – unfortunately no one in the development team had a camera so these were taken on Steph's iPad at short notice! But we wanted to be able to share with you a bit of the processes that we go through in order for our products to reach the shelves. It can takes weeks, sometimes months to perfect what you're eating, and many of them have gone through a lot of changes during that time. But the best part of it is all the tasting, which we even get the bakery and office staff involved in too! At the moment it's not just sausage rolls in development; as I mentioned before, they are currently delving into more sugary treats, but I'll hopefully have more to report back to you soon about that!