Vote For Us: Farm Shop & Deli Awards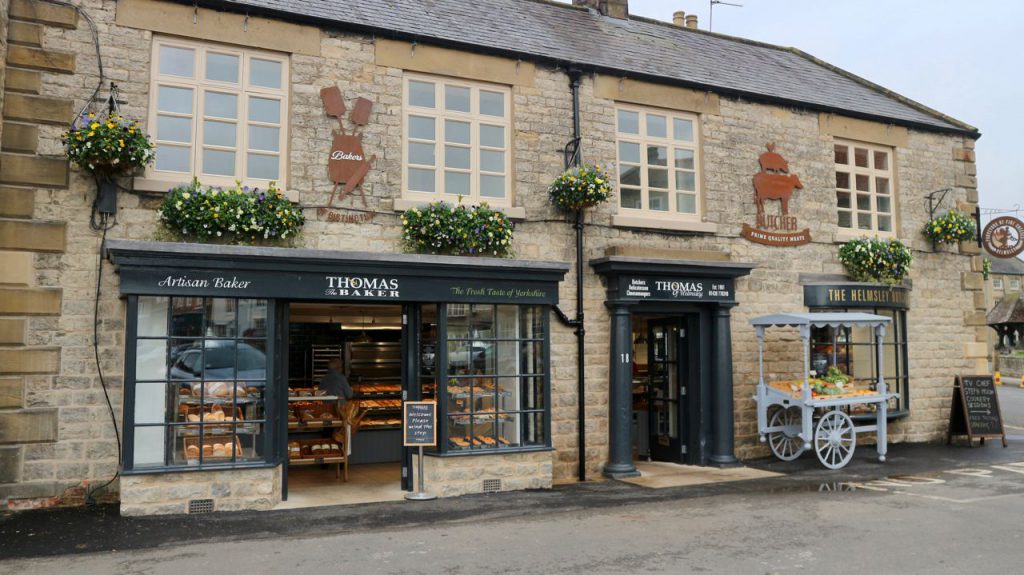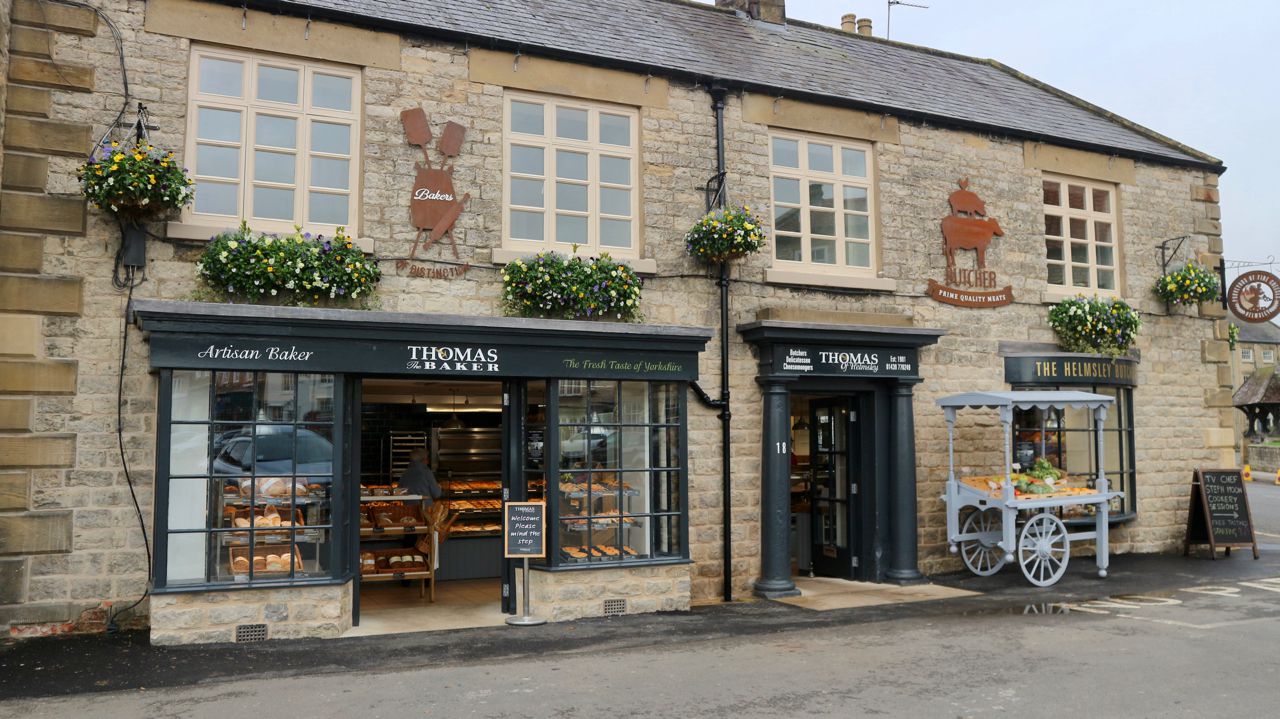 We're very proud of all of stores in and around Yorkshire, but right now, we're especially proud of our Helmsley deli, Thomas of Helmsley, as it's been nominated in the Farm Shop & Deli Awards 2019!
The Farm Shop & Deli Awards have been running for over five years now, with a goal of supporting and celebrating excellence within the independent, specialist retail market. Organised by William Reed and judged by an expert panel, these awards are looking for small businesses that have a high level of customer service, product knowledge, innovation and community involvement. We're so proud to hear that our customers have recognised these factors in our Thomas of Helmsley deli so well that they've nominated us for this award, but now we need your help!
If you agree with us that Thomas of Helmsley is the best in their category, you can vote for us here. Our success all depends on our customers sharing their opinions on why Thomas of Helmsley should win, so we'd be so grateful if you helped us out!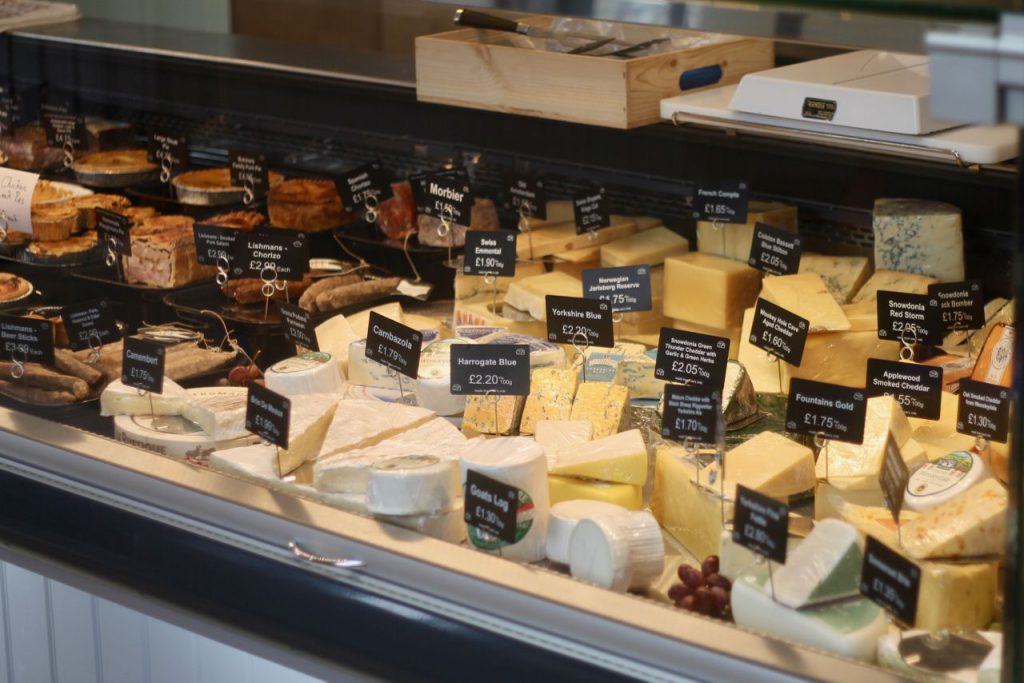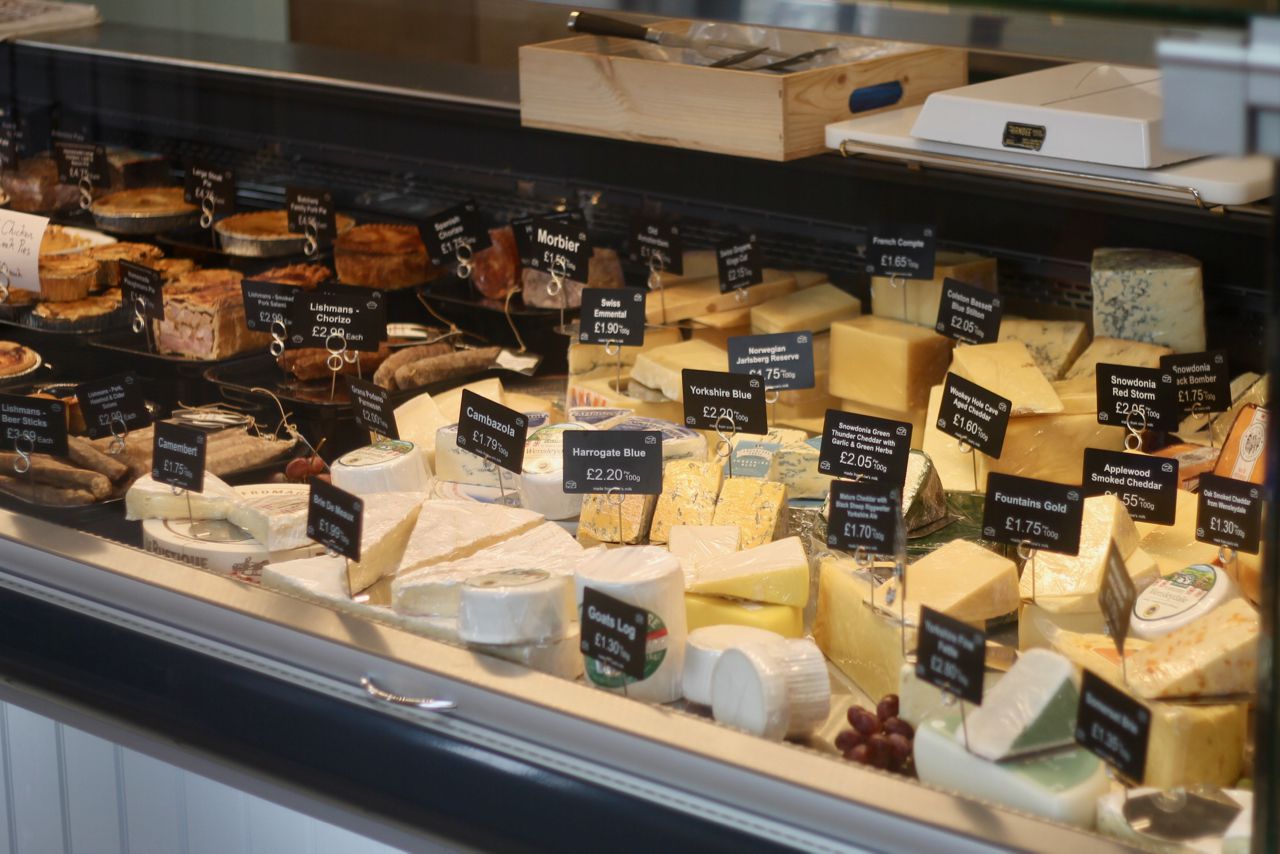 Why does Thomas of Helmsley deserve to win this award?
This flagship store based in the beautiful market town of Helmsley is a one-stop location for excellent Yorkshire produce, including bakery goods, the finest local fresh meats, deli products, cheese and more. The quality and freshness of this food is second to none, with local suppliers used where possible, including jams/preserves made just outside York; our beef, lamb and pork coming from a fifth generation farmer in Ripon; and much of our fresh fruit and veg from John Thomas' own garden himself!
The original butchers shop dates back to the 1880s, and while Thomas of Helmsley went through a major renovation in 2017, we've stayed true to the butchery roots of the location that the people of Helmsley know and love. The store now operates with 3 expert butchers, 2 chefs, a cheese specialist, and, of course, a highly experienced team of bakers. These are all very willing to give tips and advice on meals and preparation for their favourite ingredients and will happily explain the provenance and sourcing of any of our products.
If you'd like to read more about why you should vote for us, head over to the awards page here – and while you're there, fill in that form and cast your vote for us as your favourite!