The Big Cheese: Local Cheese Sampling at Thomas of Helmsley
Don't worry if you missed out on the Grand Opening of Thomas of Helmsley, because as we mentioned in our last blog post, we're starting a series of tasting events in the run up to Christmas in store where everyone is welcome to come and try our tasty goods. These tasting events start this weekend with…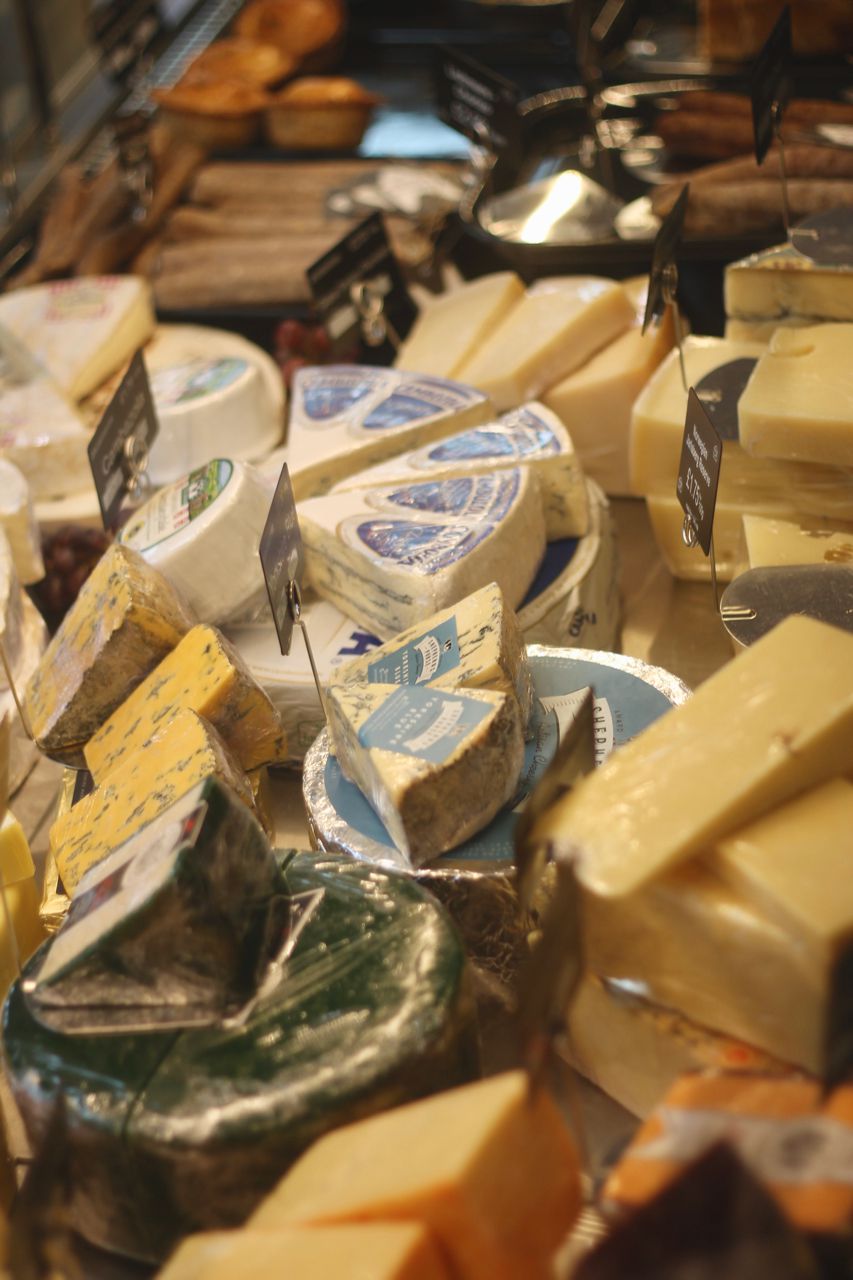 You guessed it – local cheese sampling!
On Saturday 14th October from 10.30am onwards, Thomas of Helmsley will play host to Ian Barlow from award-winning cheesemakers Carron Lodge to guide customers through a selection of fantastic local cheeses. There will be firm favourites such as Yorkshire Blues and Wensleydales, as well as some new and exciting flavours to try out. Some of you might have had the chance to try a few at our Grand Opening at the end of September, but you don't want to miss this opportunity to try even more!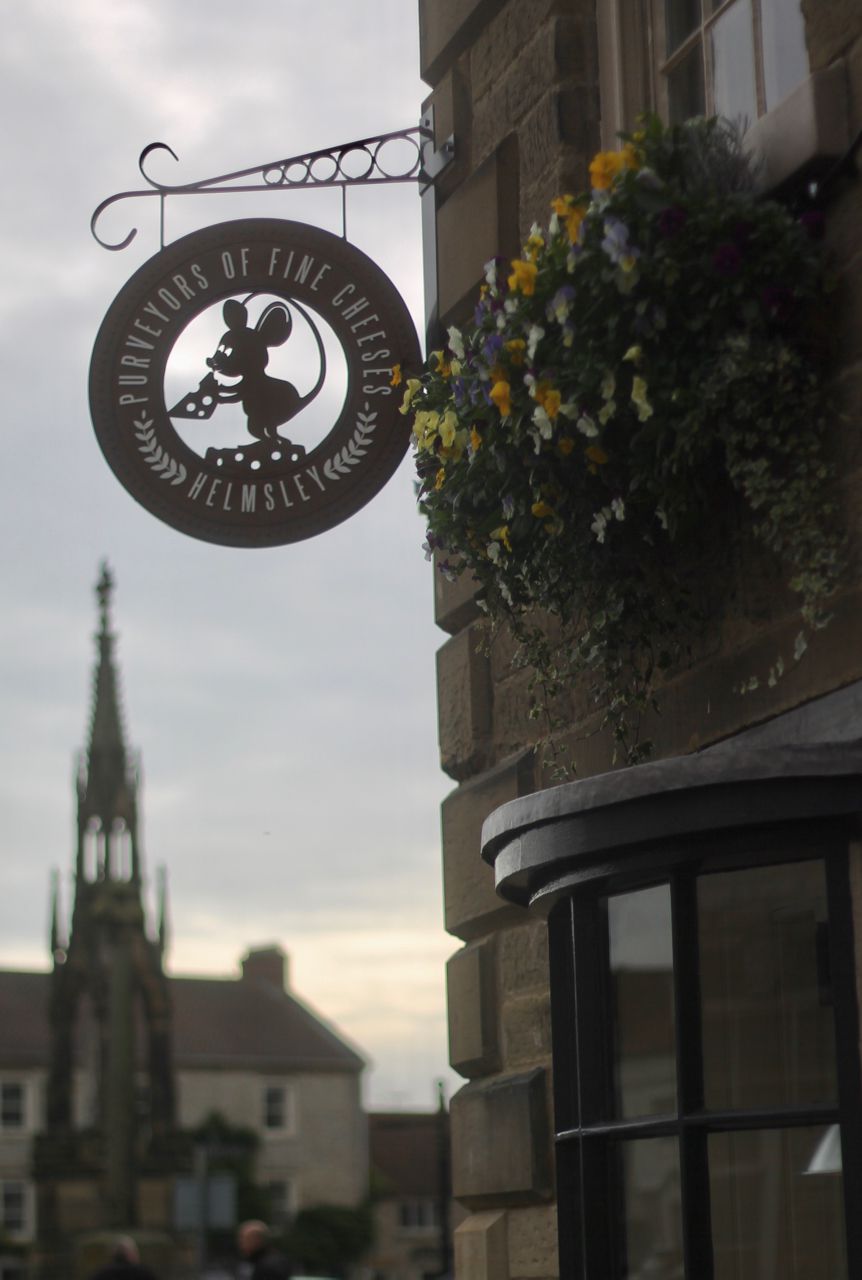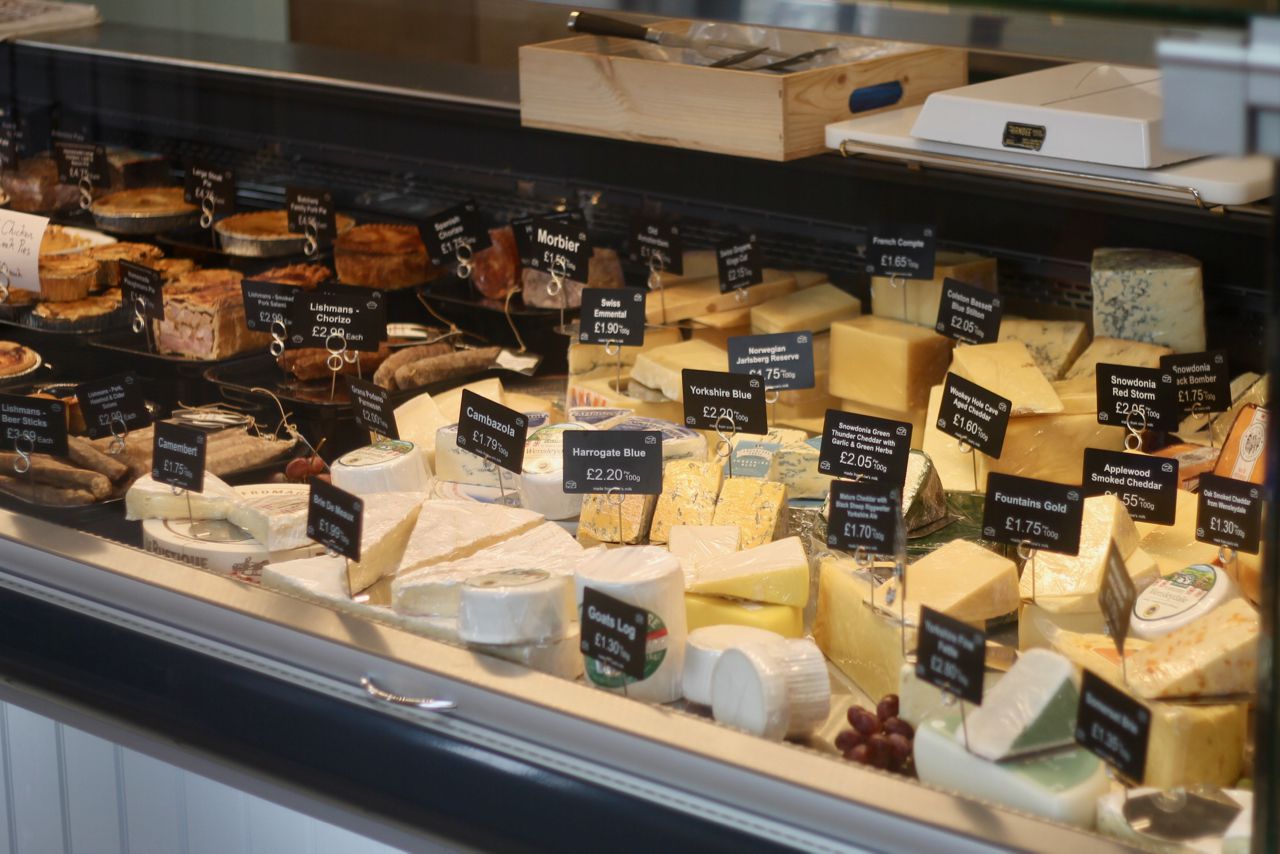 The cheese will be served up alongside some complimentary chutneys from both Bracken Hill, one of Yorkshire's most renowned preserve and chutney-makers, as well as Thomas the Baker's own pickle recipes. All the ingredients are grown locally – even the chillies! – so you can rest assured that your cheese and pickle will make fine companions for one another.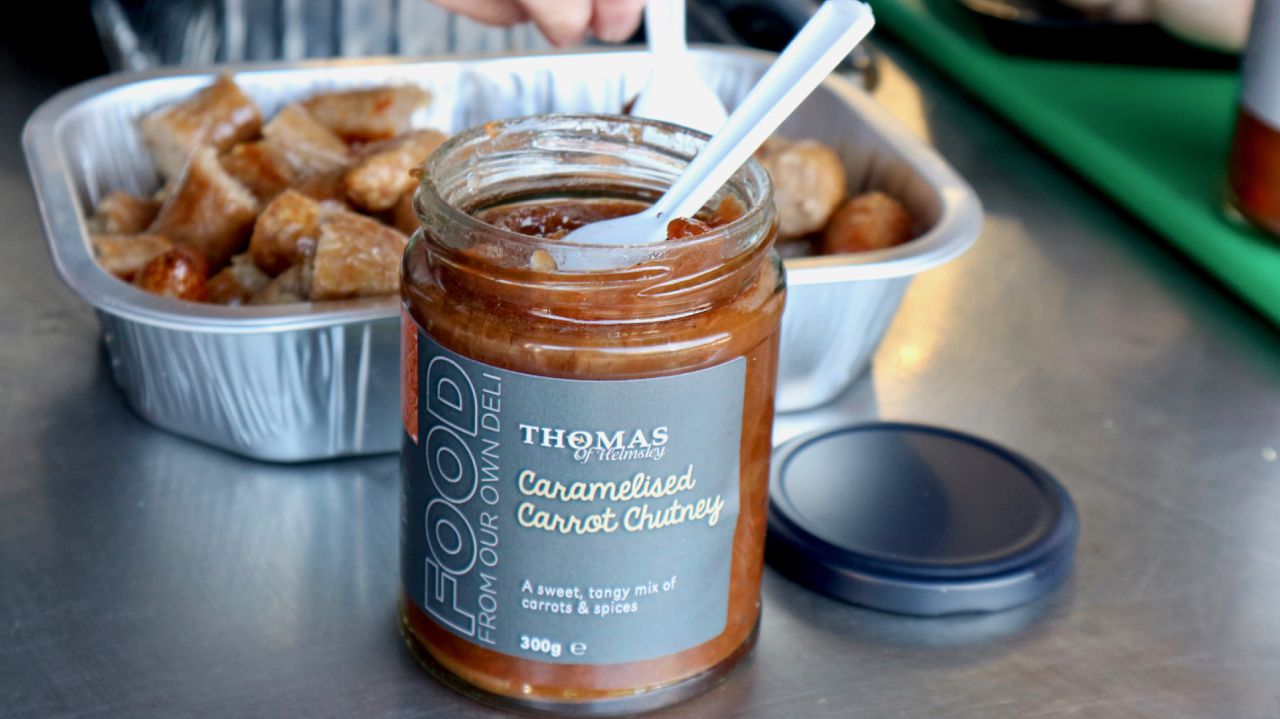 And of course, the cheeses will be dished up on a selection of Peter's Yard crackers. This company is known for introducing the Swedish Crispbread to the UK and we're happy to be able to host them on our shelves for our customers to sample and purchase.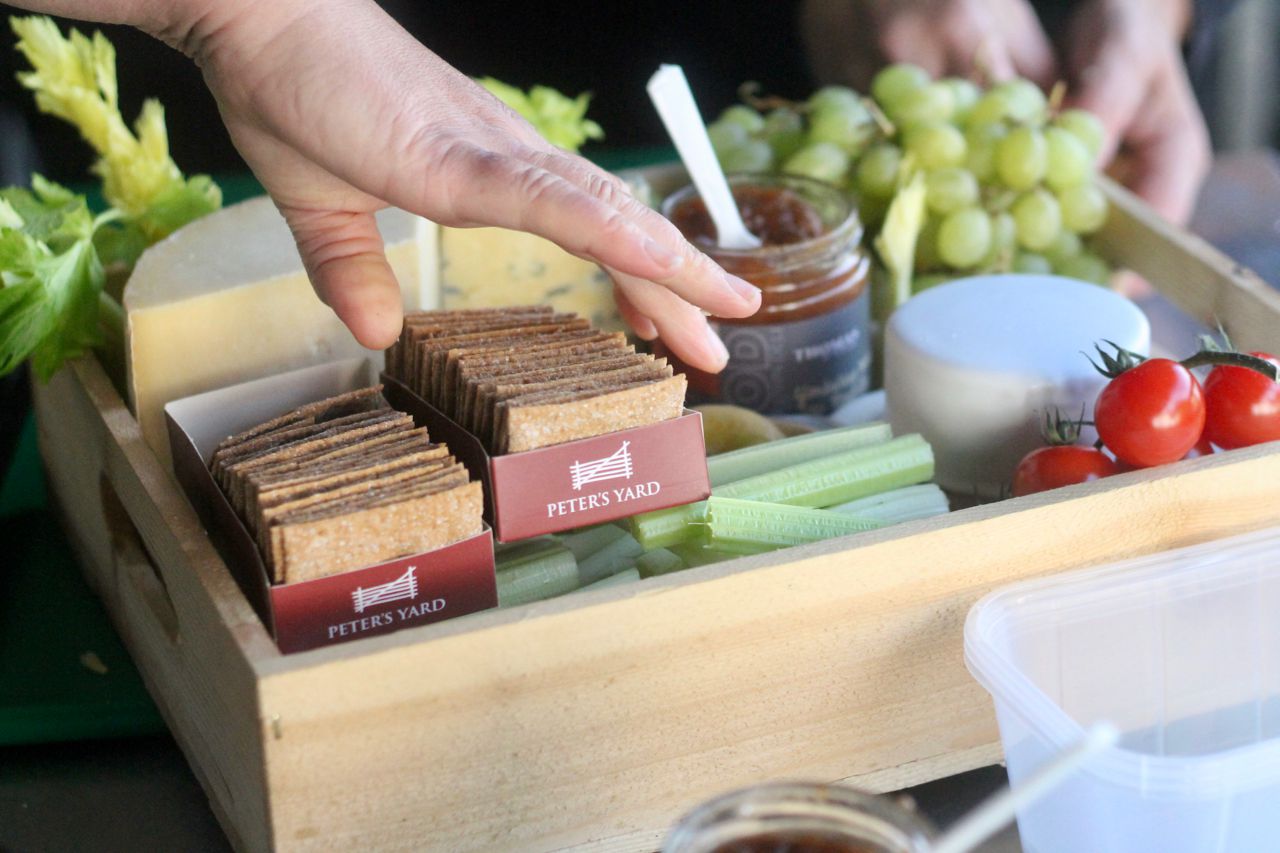 We're hoping that many more of you will be able to pop down to visit the newly renovated Thomas of Helmsley – we're very proud of the brand new refurbishment and want to show it off to as many of you as possible! As my dad, Simon Thomas, says (and I feel I have to apologise for his slightly cheese-y puns!):
"Because the renovations have allowed us to introduce new products and grow many of the ranges we offer, we're keen to introduce shoppers to what is now in store – and what better way than letting them taste it! Cheese is one of life's 'grate' pleasures but it's easy to get stuck in a rut, always choosing the same variety. We're hoping to help visitors find some new favourites and also some interesting new accompaniments. It should be a brie-liant day – you'd be crackers to miss it!"
If you can't make the cheese sampling event on Saturday 14th October, rest assured that you're not missing everything – we'll be running more events as we approach Christmas, so put these dates in your diaries:
Saturday 4th November: Thomas of Helmsley Sausage tasting.
Saturday 2nd December: "Souper Saturday" – for Small Business Saturday, we'll be inviting customers to try soups from Trevor's kitchen.