We're On A Roll!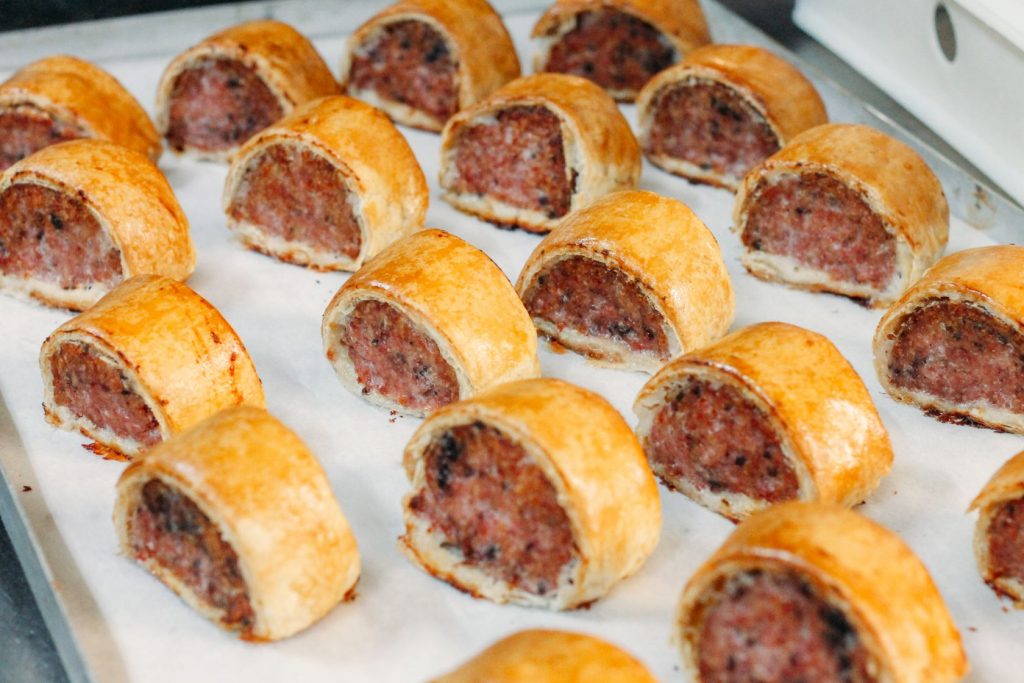 Have you heard the news? We've been awarded yet another Gold Star at the Great Taste Awards! This time, the award-winning product is our Deli Black Pudding Sausage Roll.
Now we've always known that our deli sausage rolls are a stand out product thanks to their excellent quality locally reared pork sausage meat, a secret blend of herbs and spices, and a touch of rich black pudding, all made in Helmsley by Thomas' master butchers and bakers. But the proof is really "in the pudding". The judges at this year's Great Taste Awards have proclaimed that our deli sausage rolls are "hearty" and "truly appealing looking" with a "crisp and buttery, flaky pastry with a moist well-seasoned sweet porky inside".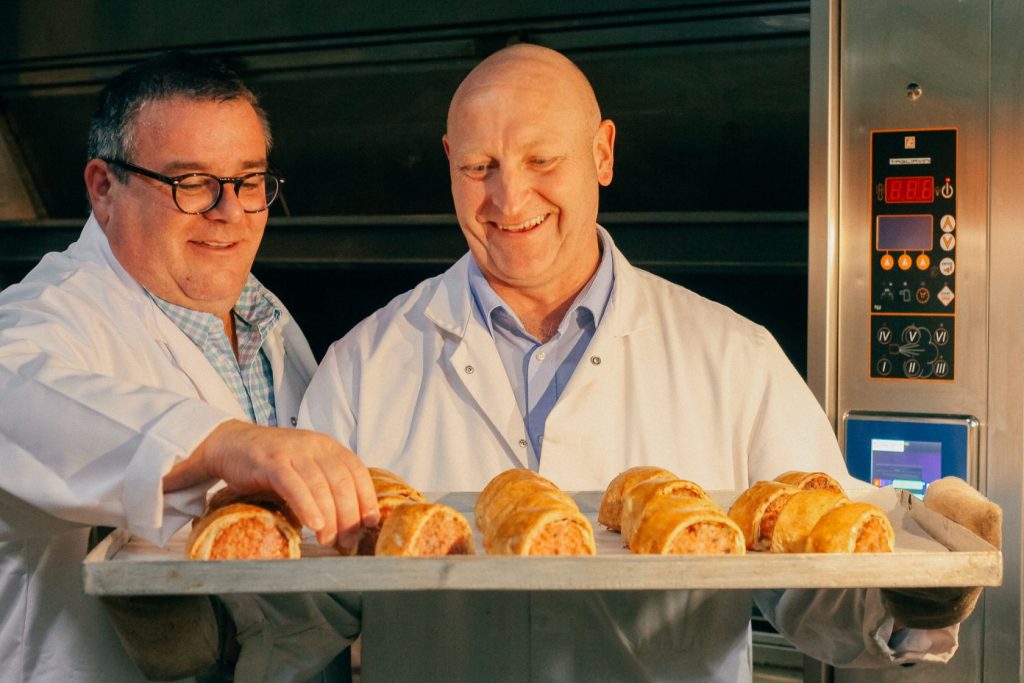 Our Deli Black Pudding Sausage Roll was originally only available in our Thomas of Helmsley deli, which is based in our hometown, Great British High Street's award winning market town in 2015. Once we realised how much our customers loved this product, we decided to roll it to more of our stores so that people across Yorkshire could get their hands on this taste sensation.
To celebrate the recent gold star success, this week we'll be making sure that every single one of our 31 stores has Deli Black Pudding Sausage Rolls available both to sample and to buy. Starting on the 7thOctober for a full week, you can call into any of our stores and ask for a sample to try so you can taste our favourite product for yourself.
And if the deli sausage roll doesn't take your fancy that day, why not try another of our award winning products? For something sweet, try our famed H'Eccles Cakes, Yorkshire Brack and Mince Pies, all of which have achieved a Great Taste Award, or even better, our Bakewell Tart and Cumberland Sausage, available at our Helmsley deli both have received two Gold stars.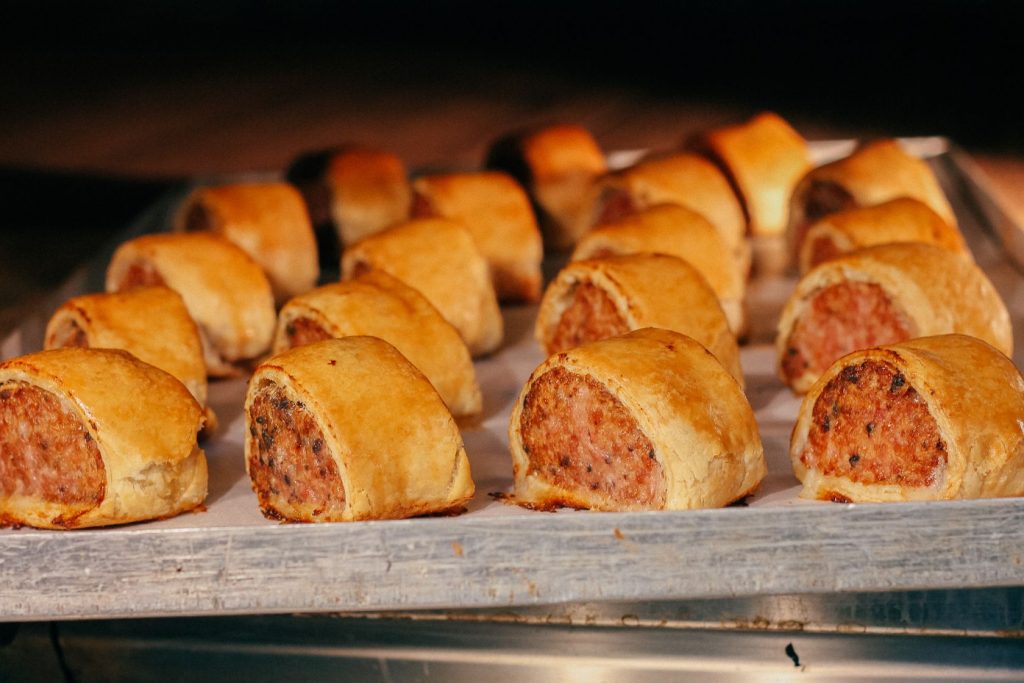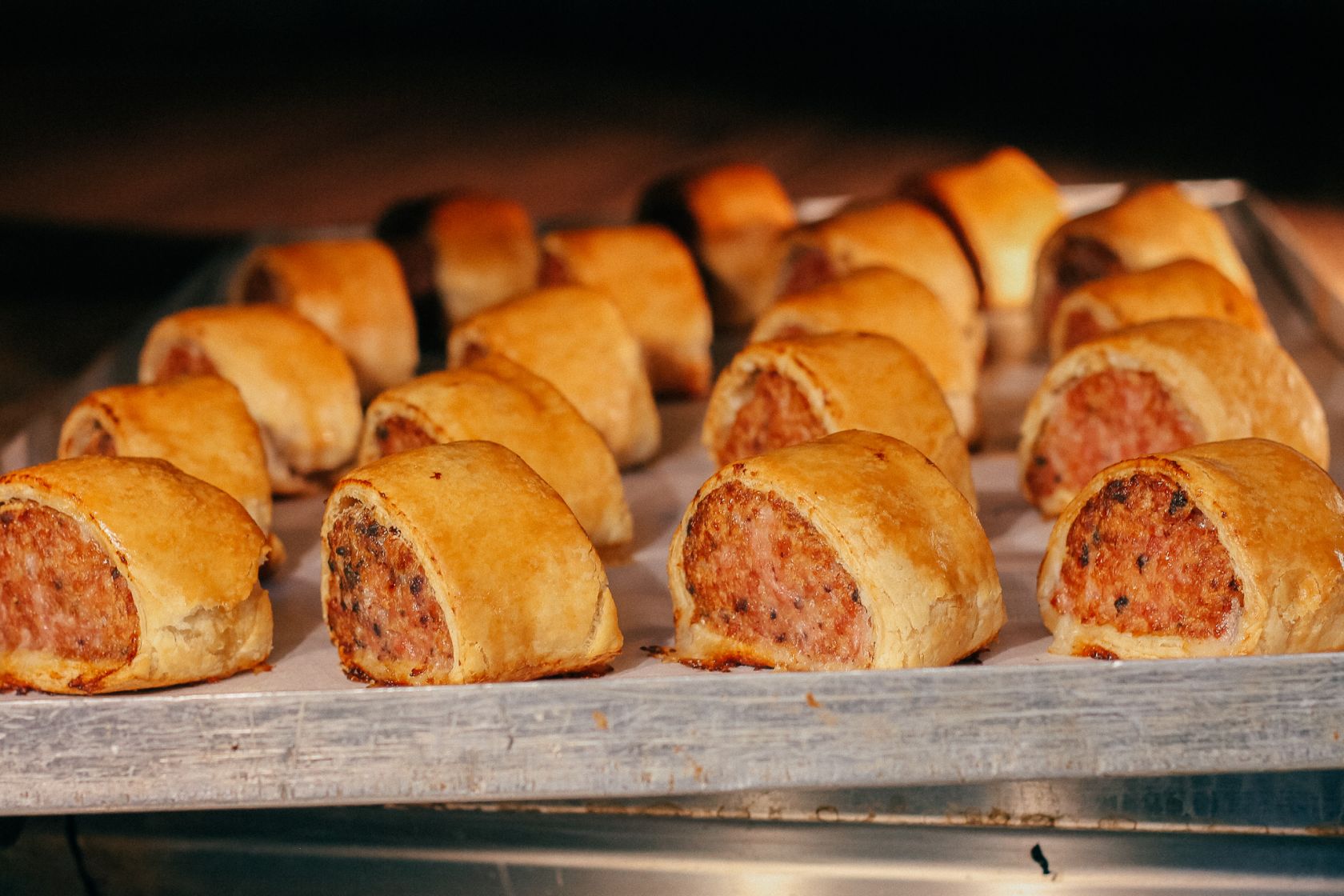 A quick word from Simon Thomas, general manager of Thomas the Baker, on the sausage rolls that are one of his favourite products too: "We're absolutely delighted that our Deli Black Pudding Sausage Roll has received a coveted Great Taste Award. We think it's delicious and given how quickly they fly off our shelves, I think they're a big hit with customers too! As a family business, these are often family recipes which we work on with our wonderful team – so it is something we take great personal pride in, which is why we wanted to let people taste them for themselves!"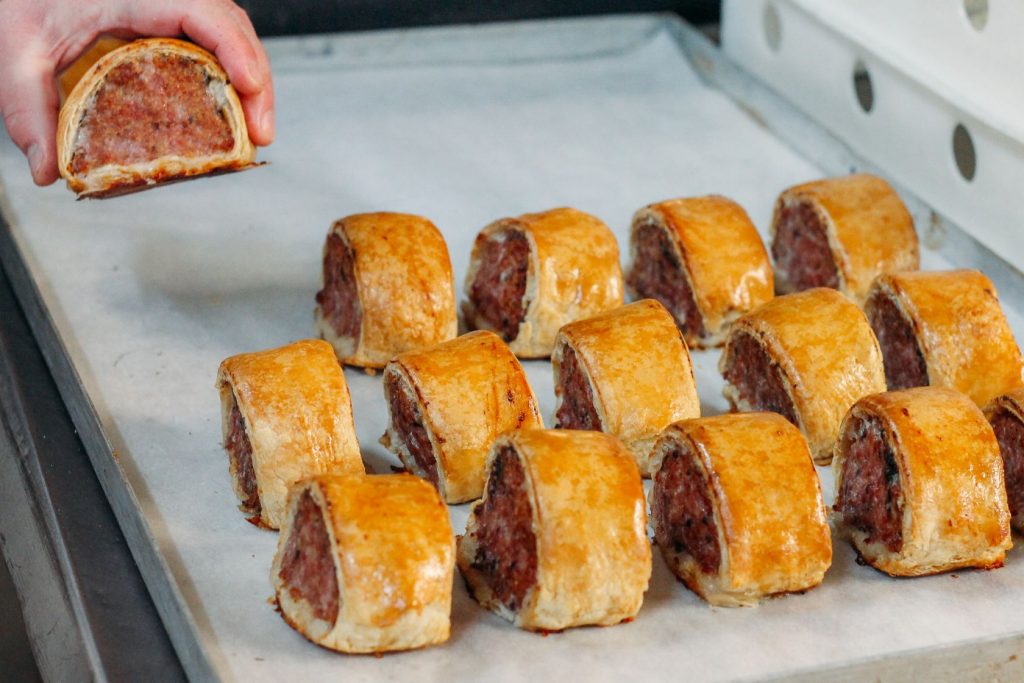 And you can tell that our bakers like to have a bit of fun too when taste testing the products!