Raising money for Martin House Hospice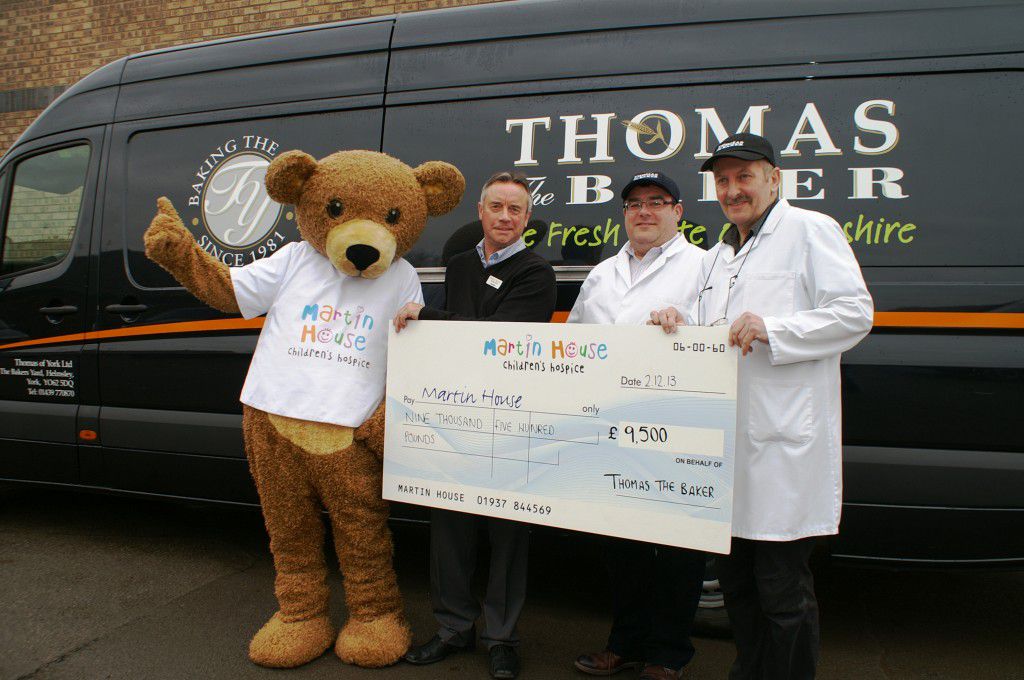 Every year, staff, friends and family at Thomas the Baker make a big effort to put something back into the community that supports us by raising money for charity. In the past, I've taken part in sponsored walks (one of which we got very lost on and managed to walk an extra 2 or 3 miles!). But this year there has been a massive push and we've managed to raise a total of £9500 for the Martin House Hospice charity which provides care for terminally ill children.
This has come from various places as well as the usual annual sponsored walk: every shop has a collection box, and this year even saw the Manager of our Malton shop, Emma Divine-Hard, and Claire Pickering, from the bakery head office, take on the challenge of a tandem parachute jump and raise more than £1300 between them alone all in the name of charity.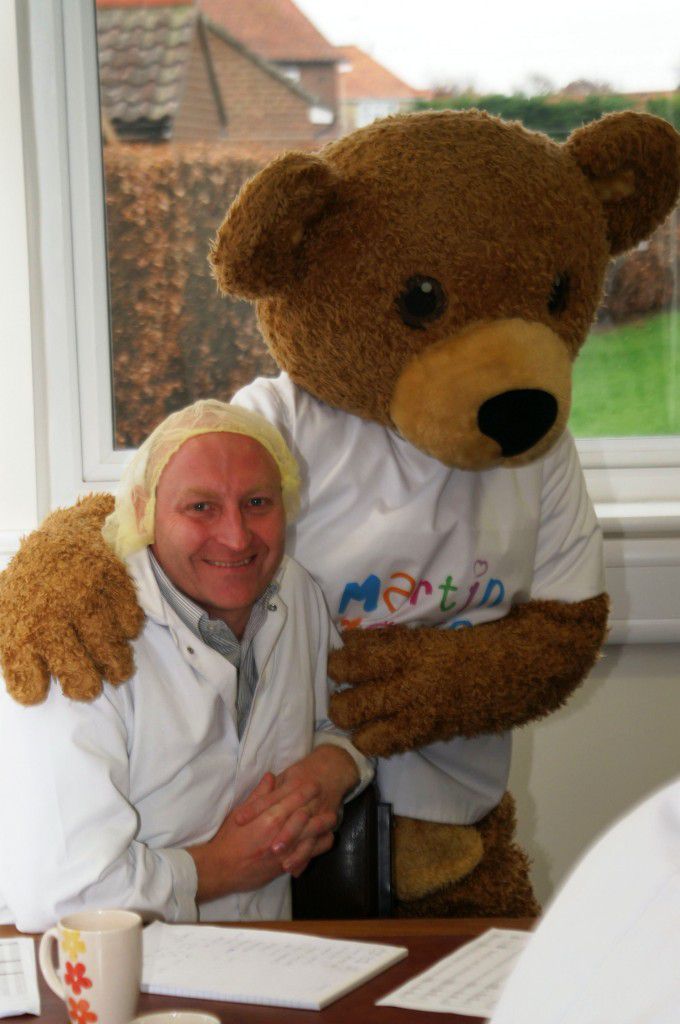 The money raised has already gone towards a circus themed picnic at the Wetherby based hospice for a Siblings Day earlier this year through the 'Together for Short Lives' umbrella charity that covers 49 children's hospices around the UK.
As always, we're super grateful to all our customers and to the Thomas the Baker team who make all this possible. As Chris Chapman, Quality Assurance Manager, said: "It's a real pleasure to be able to hand over such badly needed funds to the hospice. As usual, our staff and customers have shown unbelievable support for our chosen charity and we offer them a huge, heartfelt thank you!"