In The Press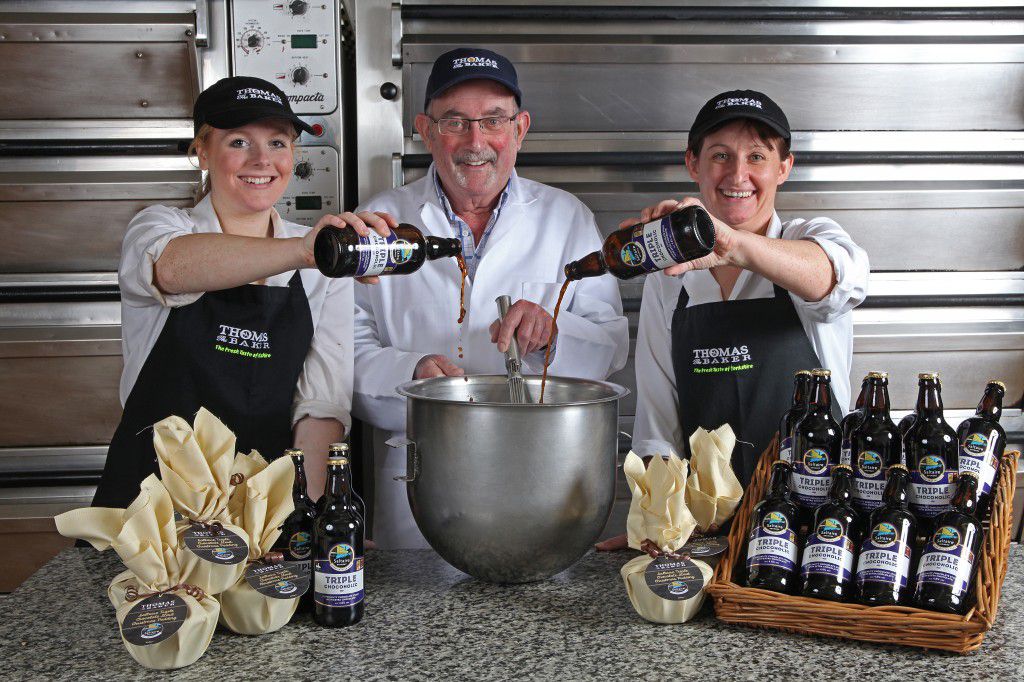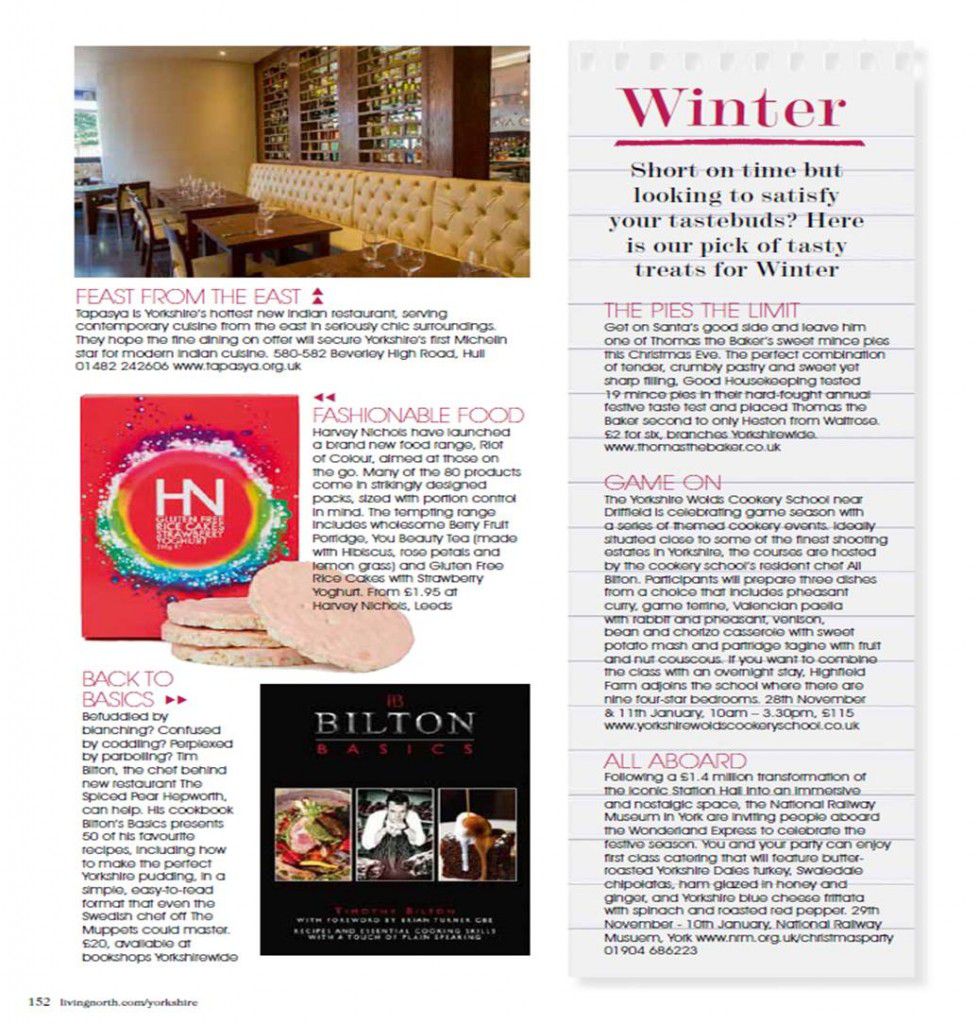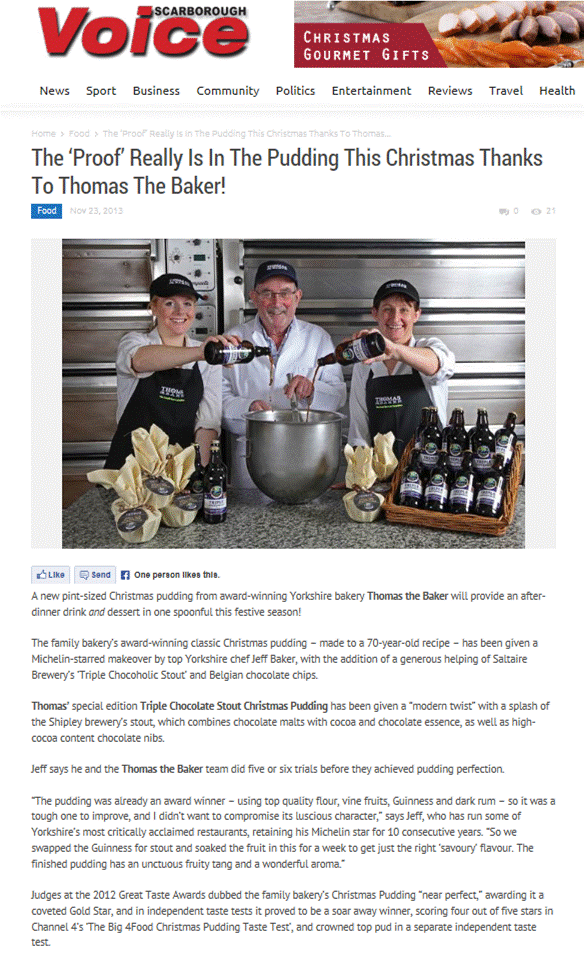 We've recently had a lot of press coverage, particularly of for our favourite Christmas products: mince pies and our new Triple Chocolate Stout Christmas Pudding! The top image here features my sister (on the left) and my grandad in the middle along with another lady, Claire, from the bakery showing off the recipe for the Christmas pudding. Then we have our feature from Living North and the Scarborough Voice.
We've also been mentioned in the following places too for our mince pie success in Good Housekeeping:
Do let us know if you mention us on your site – we'd be happy to add you to our list of press features. It's always very exciting to us to find out that people like our products enough to talk about them in the press or on the internet!