New Thomas the Baker website launch
We've been very busy recently (aren't we always?!), but we've got some big news to announce for you: we're launching our brand new shiny website for Thomas the Baker today!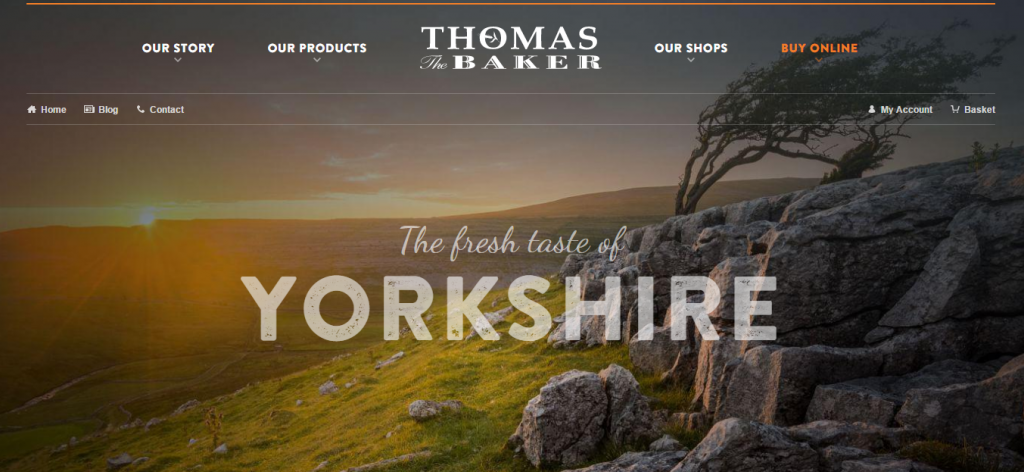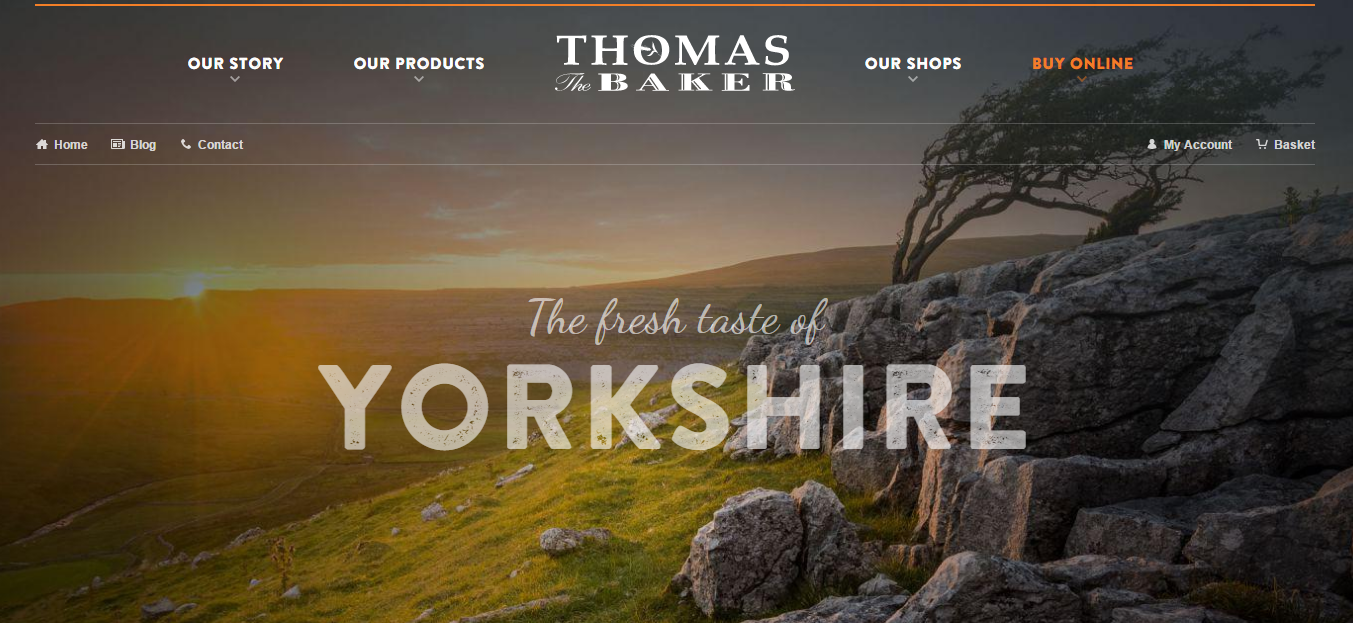 Our old website was starting to look a little bit tired and we didn't feel it was putting across the strong values that we pride ourselves on: family owned and run in the heart of North Yorkshire, using traditional techniques and local ingredients wherever possible, and, most importantly, providing our customers with high quality and award winning products at excellent value, in fact, at a price that might just surprise you!
We've worked closely with Ripon based digital agency Bronco to create a website that is personal to us and our needs, and we're proud to show off that finished product today. The brand new website we feel really shows off everything that's good about Thomas the Baker: presenting the team that we're proud to call our own, who are highly skilled in their own areas – craft baking, shop management and more; giving our customers more information about the products they're investing in; providing you with the ability to shop your favourite Thomas the Baker products online, and a brand new feature that allows you to purchase goods through the website and Click and Collect them in any of our stores across Yorkshire.

So sit back, grab a cup of tea, and have a good look around. Find out a bit more about the History of Thomas the Baker and the story of what made us what we are today; read about the products we have to offer in store and online; explore our Shop Finder to see where you can visit us across Yorkshire; stop by our Online Shop to put in your order today (our new Platters page has everything you'd need for a Christmas party #justsaying); and finally, make sure to sign up to our Thomas the Baker newsletter before you leave (at the bottom of every page) – we won't bother you with lots of emails, but we'll make sure to send through a few subscriber-only promotions every once in a while and keep you up to date with our latest goings-on.
We hope you love it as much as we do – make sure to share our new site with your friends, Yorkshire-based or further afield, everyone's welcome!