New Shop Refit: Easingwold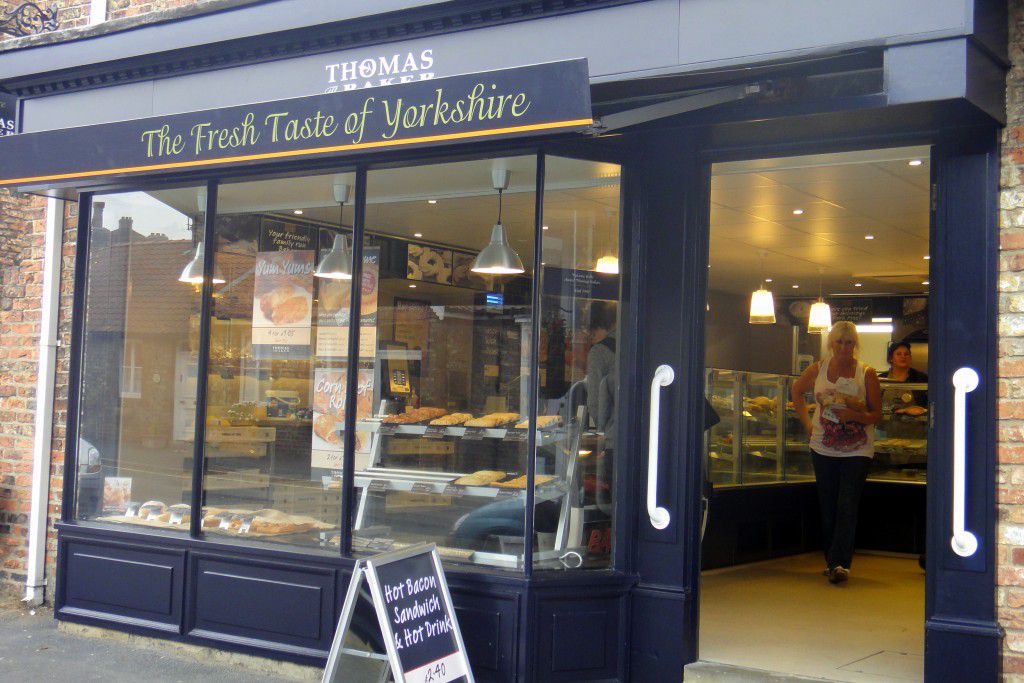 A major thing that's going on over at Thomas the Baker at the moment is a huge overhaul on the shops, and the latest to receive the full makeover treatment is Easingwold. You might remember that the old colour scheme was mainly blue and white, but we decided it was time to change things around, and this sleeker, more stylish looking black shop front won out. We've had some great feedback from customers already about the new shops, which we always love to hear! But it's not just the outside of the shops that is being made over: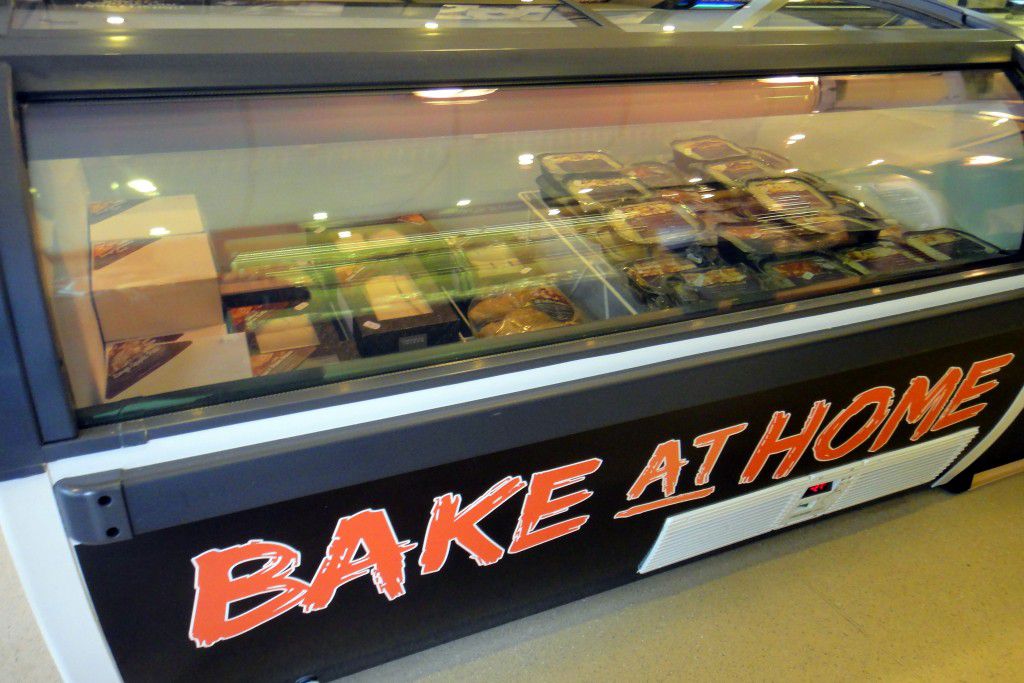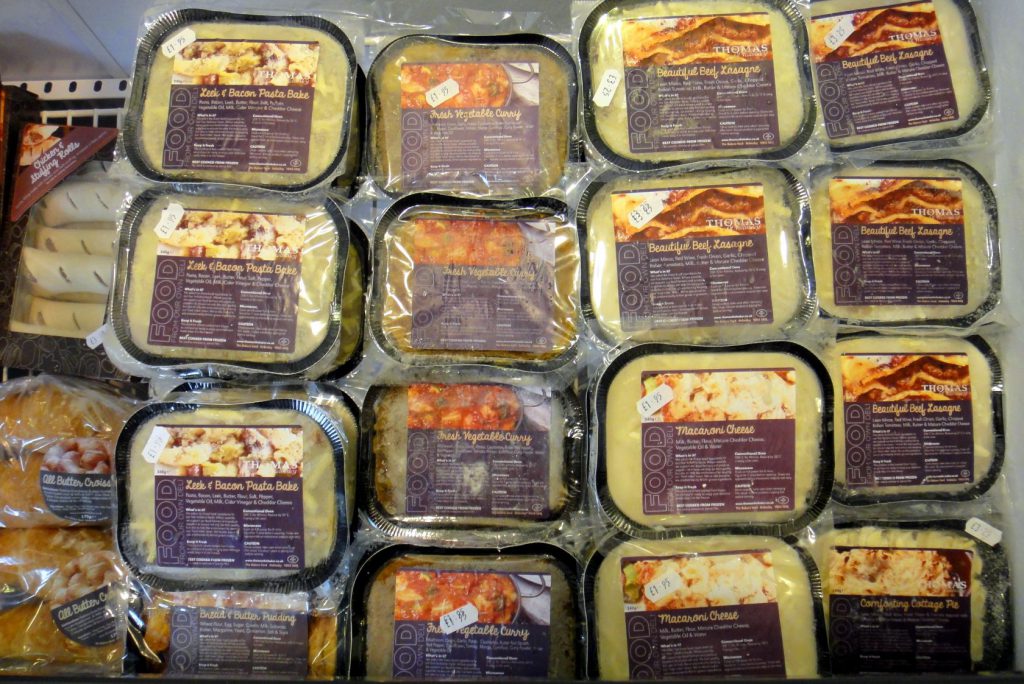 As well as refitting the interior of Easingwold shop to create a more spacious shop floor and working environment for the staff with an extension out the back, we've also added a new feature: a freezer for the Bake At Home range. You can now simply walk into the shop, select anything out of the freezer that you'd like to have fresh at home at your convenience and pay for it as usual. From everyone's favourite cheese straws to sausage rolls, it's so easy and great for when you want to have one of our products warm out of your own oven. You'll also find something else in the freezers: our own range of ready meals, all prepared with fresh locally sourced ingredients selected by our award winning master butchers in the deli, Thomas of Helmsley. These include a Beautiful Beef Lasagne and a Leek and Bacon Pasta Bake.
And a couple of other things that we've introduced to the newly refitted store are photographed above: a range of stylish artisan breads and our own brand preserves and jams. The artisan breads, including an Italian Sour Dough, Focaccia, Long Ferment Ciabatta and Pain de Campagne have been designed by our master bakers using only the best ingredients including extra virgin olive oil and Italian flour. You probably can't quite see the labels on the scrumptious range of jars, but we have a Zesty Lemon Curd, a Bucks Fizz Marmalade and a Yorkshire Wold Top Real Ale Chutney, just to name a few.
So if you're in the area, why not drop in and let us know what you think of the new store? We'd love to hear your opinions on it, and the new ranges we have on offer. This is just one of the refits we've done recently, and we have another one coming up very soon in our Captain Cook's Square shop.