Job Opportunities at Thomas the Baker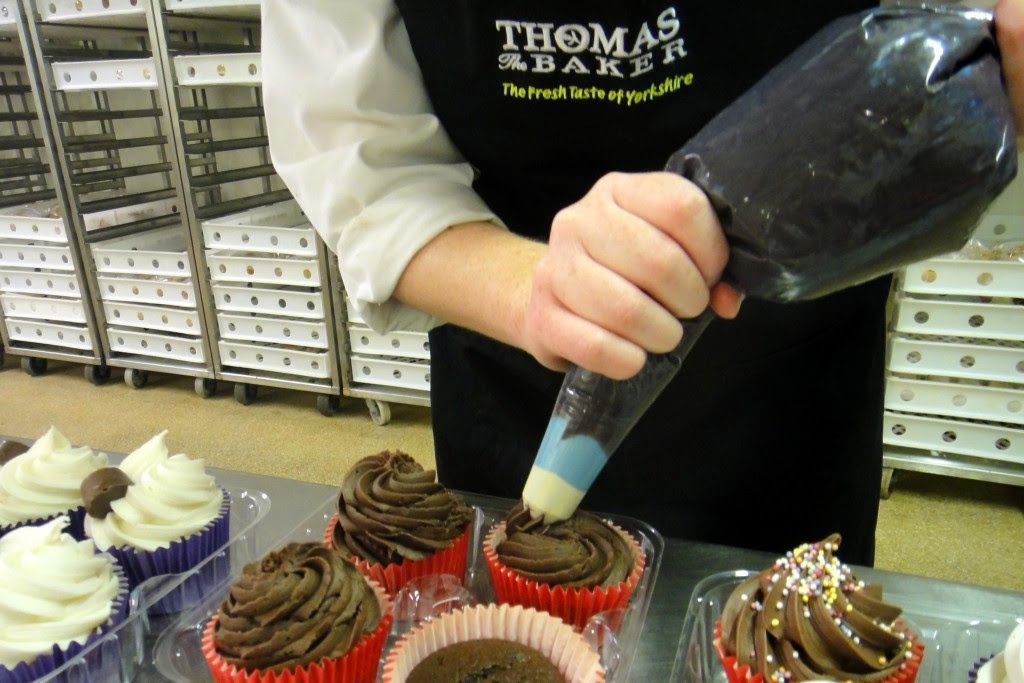 Here at Thomas the Baker, we're always looking for new and enthusiastic people to join our team in Yorkshire. We're a fun and friendly bunch who just happen to love baking and cakes more than the average person, and we love finding more people like us.
You might have stumbled upon this post, or maybe you saw the article all about our Saturday staff in the York Press? Nathan Church works in our King's Square branch in York and stated that working for Thomas the Baker makes him "feel part of the family", and that's exactly how we want each and every one of our team to feel, whether they work Saturdays or seasonal work in a store, or part time or full time in the bakery.
Here's a quick rundown of roles we're looking to fill at the moment – if you're interested in any one of these, make sure to request an application form here. We will email a copy to you to complete and return either in person to our Helmsley Bakery, by post, or just drop it into one of our shops for them to pass on to the head office. We'll make sure to get back to you promptly.
A full time role in our Hygiene department.
Usual start time is 06:00am finishing mid afternoon. In this role working as part of a specialised team, full training will be provided, and includes work around the whole Bakery site conducting both in depth and routine cleaning. Working Monday to Saturday (half day), with a half day during the week and includes a Saturday off rota.
Part Time Bakery Work.
Opportunities exist to work between approximately 14 and 25 hours per week making a variety of award winning delicious bakery products. Full training is provided. We have a great deal of flexibility to offer hours to suit you. For example, very early morning starts finishing by 08:00 / 08:30; in between school hours etc. We are happy to discuss your requirements with you.
Saturday Work.
Starting at 06:00am, finishing by lunch time. This role could ideally suit someone in education, but needs to be 16 or older. Opportunity will also exist for additional hours depending on individual circumstances, and can extend to school holidays etc. Work will be a mixture of bakery and hygiene duties. Also includes a Saturday off rota.
Seasonal work.
Work is available during our very busy school holiday weeks, and is ideally suited to students.