A Posie of Sausage Rolls'ies for Father's Day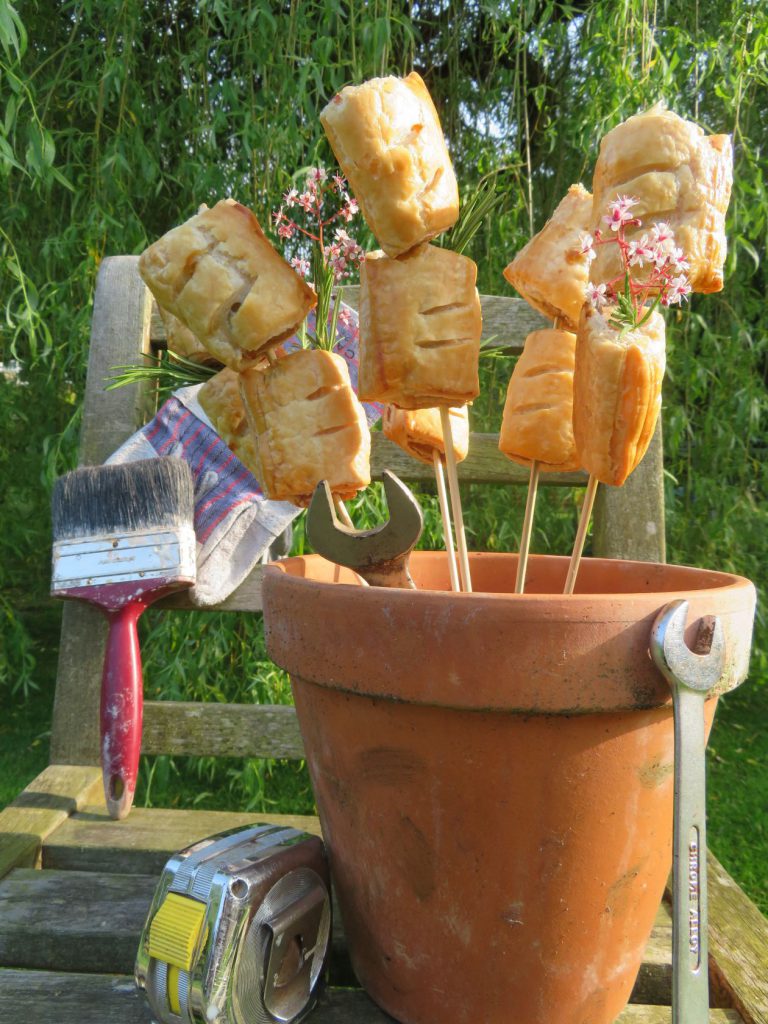 Finding a gift for your dad for Father's Day can be tricky. With a day that's been around since 1910, according to most reports, all the usual ones have been done before – whisky, a few bottles of beer, the tie he's never worn. Many will argue that Mother's Day is much easier to shop for with bath products, chocolate and bouquets of flowers.
So this year, we're changing things up for this very special Sunday (which is only 3 days away – the 17th June, for anyone that's forgotten!). Our idea doesn't need a lot of effort, but it'll make any Yorkshire-man happy; it can also be put together quickly if you've left your gift buying till last minute – no need for extortionate online next day delivery charges for something he's going to throw in the back of the cupboard!
No, instead show him you care with a bunch of Sausage Rolls'ies!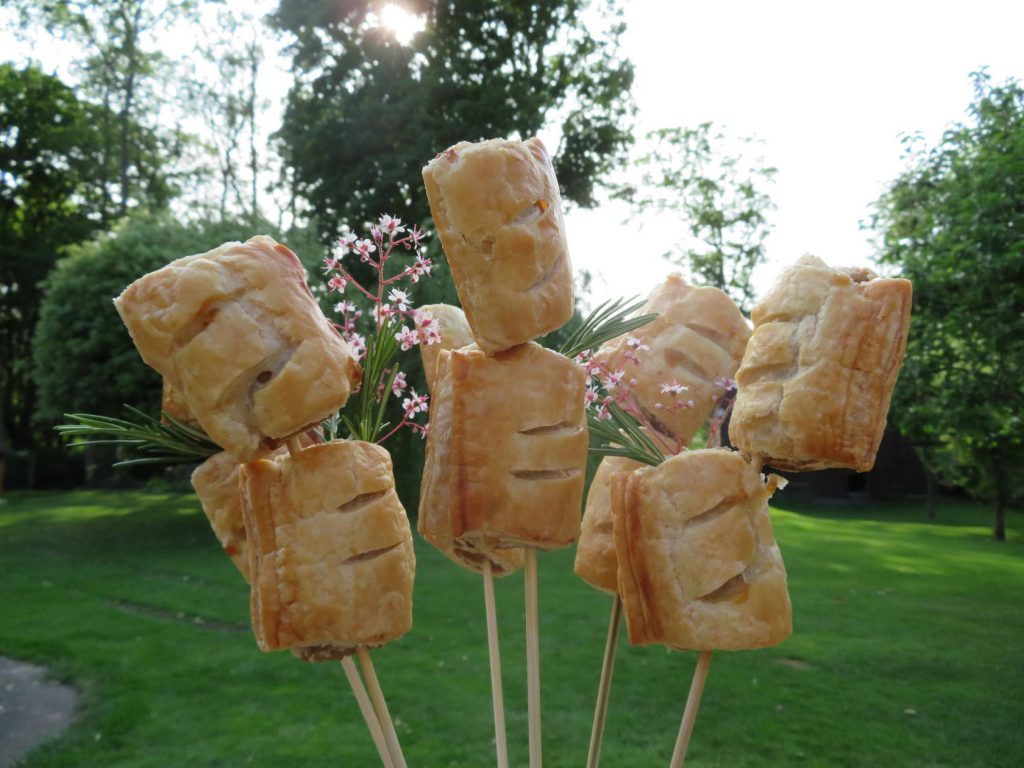 Thomas the Baker's sausage rolls are an old favourite around Yorkshire. They're one of the bestselling products and that's not without good reason! Over the years, they've won no less than 6 independent taste awards for their perfect balance between excellent quality pork filling and a light and flaky pastry. The recipe is a closely guarded family secret that has been used for more than 30 years, with taste tests taking place around my grandad's kitchen table. Any Yorkshire-man (or woman!) will tell you just how good they really are!
Even better, you can buy a dozen party sausage rolls from any Thomas the Baker store (find your nearest one here) for only £1.94 – that's a bargain of a Father's Day gift and is something completely unique. As my dad, Simon Thomas, says: "They do say the way to a man's heart is through his stomach, so a bunch of the county's best sausage rolls should get you well and truly into the good books!"
So what are you waiting for, get out and get that last minute gift for your dad before they're all snapped up off our shelves!